Upcoming Events
2018 MV-90 xi Advanced & Administrative Operator Training v6.0
15-Oct-2018 - 18-Oct-2018
Raleigh, NC
2018 MV-90 xi Advanced & Administrative Operator Training v6.0
This course is designed for experienced operators or data analysts who have solid basic operational experience and would like to know advanced operational applications. This course is also for anyone who is responsible for administering the system from an operational perspective.
2018 Iowa AWWA Annual Conference
16-Oct-2018 - 18-Oct-2018
Dubuque, Iowa
Knowledge UAI Executive Summit
22-Oct-2018 - 23-Oct-2018
Hyatt Grand Cypress | Orlando, FL
Knowledge UAI Executive Summit
Today's utility leaders have to contend with intense schedules and receive a host of invitations to meetings and trade events that do not deliver tangible benefits. At the Knowledge Executive Summit, utility leaders can participate in an exclusive event with targeted one-to-one meetings, precious networking time and stimulating, enlightening experience in addition to gaining exclusive insights from keynote speakers. At Knowledge Executive Summit,
senior executives will be able to gain industry intelligence and insight, triggering new ideas and know-how, in order to shape their future strategic plans for their utility.
Itron @ World Gas Conference
25-29 June 2018
Walter E. Washington Convention Centre
Washington DC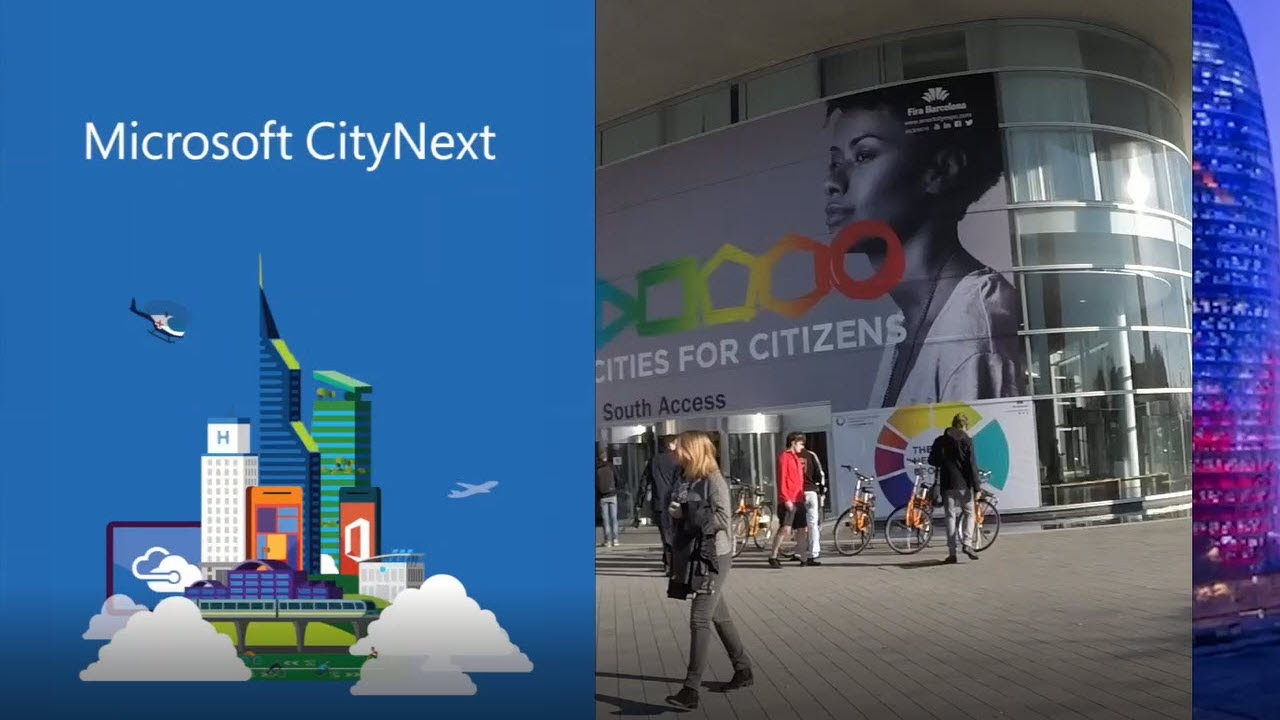 Microsoft CityNext Smart City Expo 2016
Sharelynn Moore
Itron Utility Week
The industry's premiere, customer-focused event taking place in Scottsdale, AZ September 2018.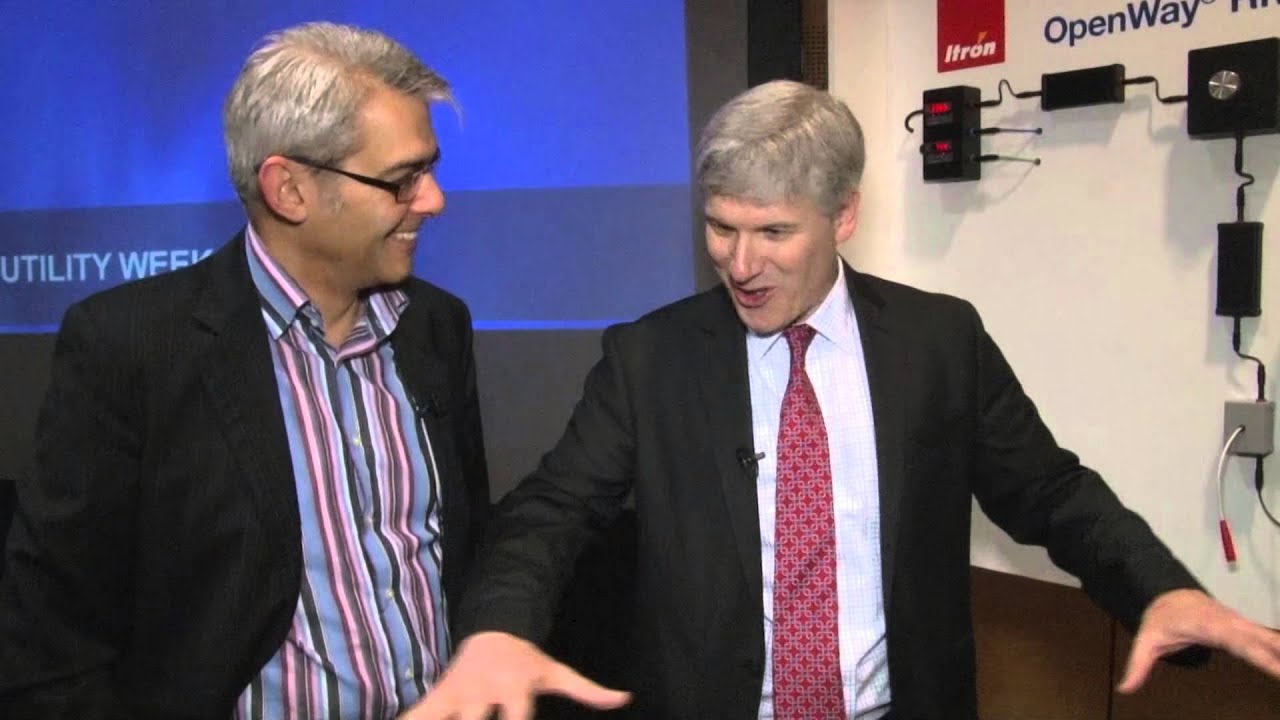 OpenWay Riva LIVE at EUW
World Exclusive
Speaking Engagements
We're happy to share our point-of-view at industry events, tradeshows and more.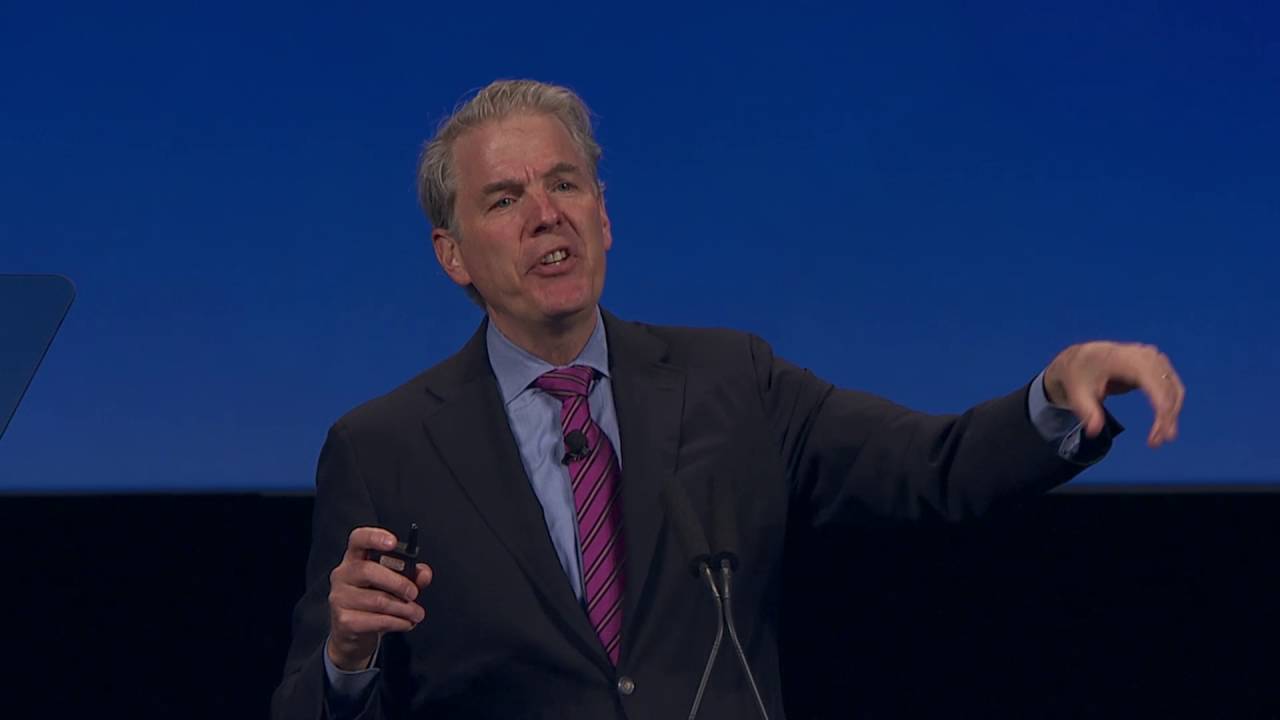 Philip Mezey: The focus on the future
Keynote at DistribuTECH