Itron @ DistribuTECH 2019
From knowledge sharing and networking to showcasing solutions, connect with Itron and learn about the latest technology available to help you stay ahead the curve in 2019 and beyond. Visit booth 10115 to learn more.
Safe. Secure. Reliable.
With a proven portfolio of smart networks, software, services, meters and sensors, Itron enables utilities and cities to safely, securely and reliably deliver critical infrastructure services to communities in over 100 countries. Stop by booth 10115 to learn more.
Are You Itron Experienced?
Connected technology is the catalyst for change in our industry. See how to harness it to redesign your business and transform your customers' experience with a variety of examples of Itron technology in action. Stop by booth 10115 to get the full experience.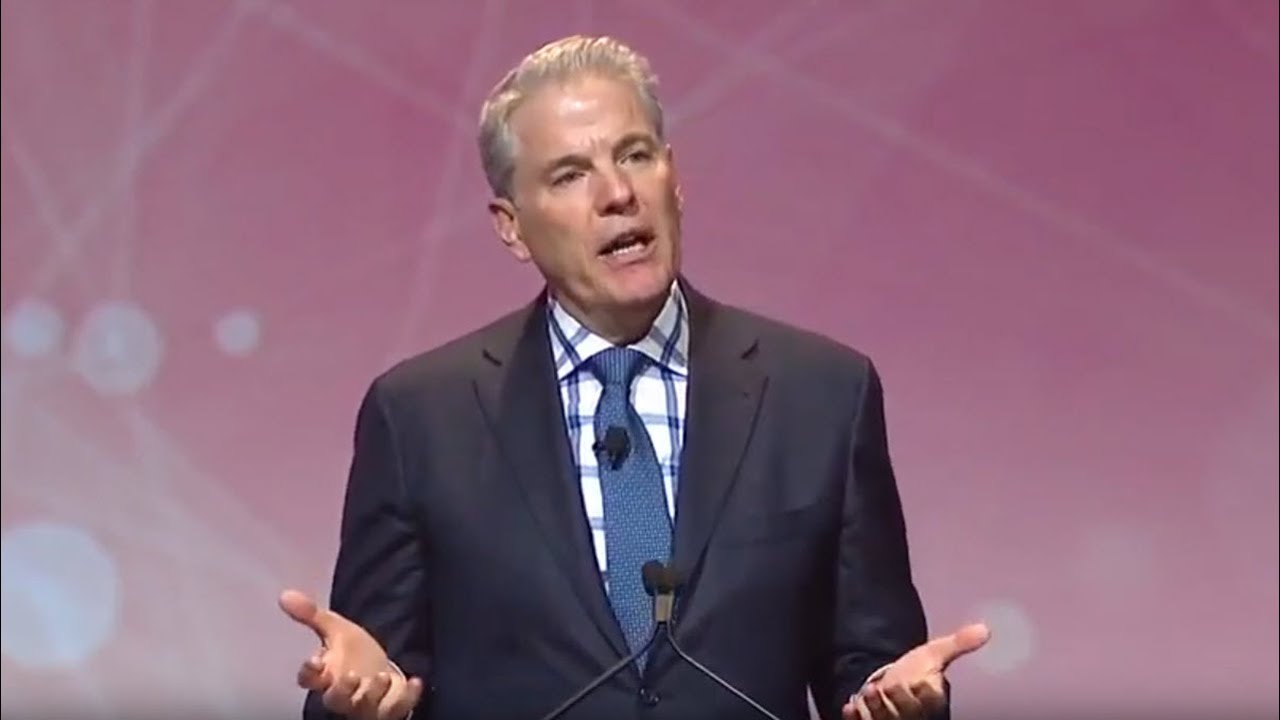 PHILIP MEZEY, ITRON PRESIDENT AND CEO
2018 DistribuTECH Keynote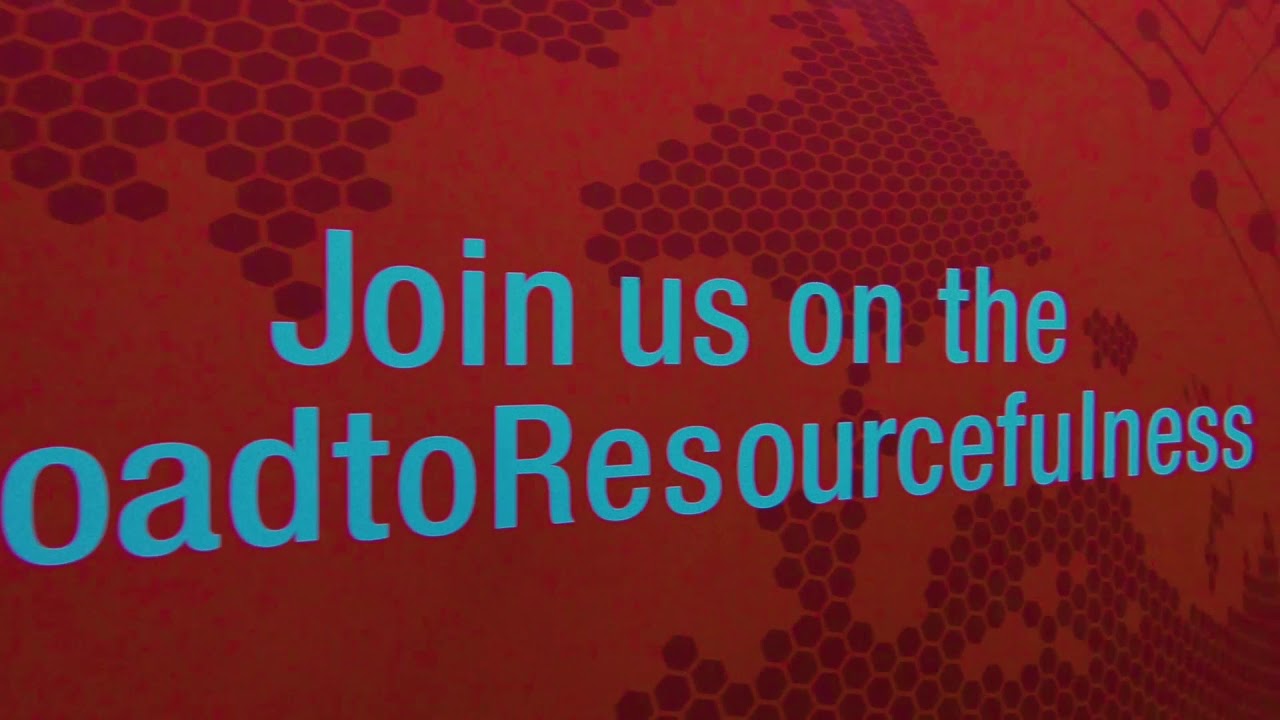 ITRON @ DISTRIBUTECH
2018 Highlights
Intelligent Connectivity
With smart devices and multi-application networks working together, today's utilities and cities can provide a path forward for connected critical infrastructure, grid modernization and better service delivery and community engagement.
Tuesday, February 5, 2019
Walking a Path through the Clouds: Advanced Analytics for Determining PV Grid Impacts
10:30–11:00 a.m.
Hub session
Decarbonizing the Grid
Arun Vedhathiri
Director of New Energy Solutions, National Grid
George Simons
Director of Consulting and Analysis, Itron
---
Understanding IoT Connectivity Options and Use Cases for Utilities - NEW
2:00–3:00 p.m.
Hub session
Expanding the Grid
Bobbi Harris (Moderator)
VP Market Strategy & Development, Utilities Technology Council
Raj Vaswani
Strategic Advisor, Itron (Co-Founder, Silver Spring Networks)
Jim Ogle
Senior Manager of Network Engineering, Avista
Jay Olearain
Product Director-IoT Solutions, Verizon Global Products & Services
Thursday, February 7, 2019
The Impact of IoT and Blockchain on Current and Future Energy Delivery Models
8:45–10:15 a.m.
Room 291
Disruptive, Emerging and innovative Technologies
Jim Ogle
Senior Manager of Network Engineering, Avista
Luke Scheidler
Senior Product Manager, Itron
Johnathon de Villier
Energy Analyst, Navigant Research
Roman Arutyunov
Co-Founder and VP of Products, Xage Security
---
Utilities and Cities Working Together to Get Smart
8:45–10:15 a.m.
Room 280-282
Internet of Things/Smart Cities
Gary Wong
Principal, Global Water Industry, OSIsoft LLC
Kim Zentz, P.E.
Chief Executive Officer, Urbanova
Ram Sastry
VP, Enterprise Innovation & Resiliency, American Electric Power
Kim Winslow
Director, Energy Solutions, Kansas City Power & Light
Mike Beehler
Vice President, Burns & McDonnell
Vicki Trees
Marketing Director, Landis+Gyr
---
Real-Time Grid Awareness and Control: There's an Edge App for That
10:30–12:00 p.m.
Room 280-282
Internet of Things/Smart Cities
Tim Driscoll
Director of Information Outcomes, Itron
---
Intelligent Street Lights: The Right Foundation for Smart Cities
10:30–12:00 p.m.
Room: 280-282
Internet of Things/Smart Cities
Okechukwu Chika
Principal Project Manager, Smart Grid & Technology, ComEd Energy Delivery