The Power of Community
At Itron Utility Week, we bring the best of our community—industry leaders, innovators and more—together to share ideas, learn lessons and design the future we need for ourselves, our businesses and our communities. Together, we know we can create a more resourceful world.
Mark your calendars for Itron Utility Week 2019, October 11-18 in Marco Island, Florida, and subscribe to our IUW list to keep up with the latest details.
Subscribe >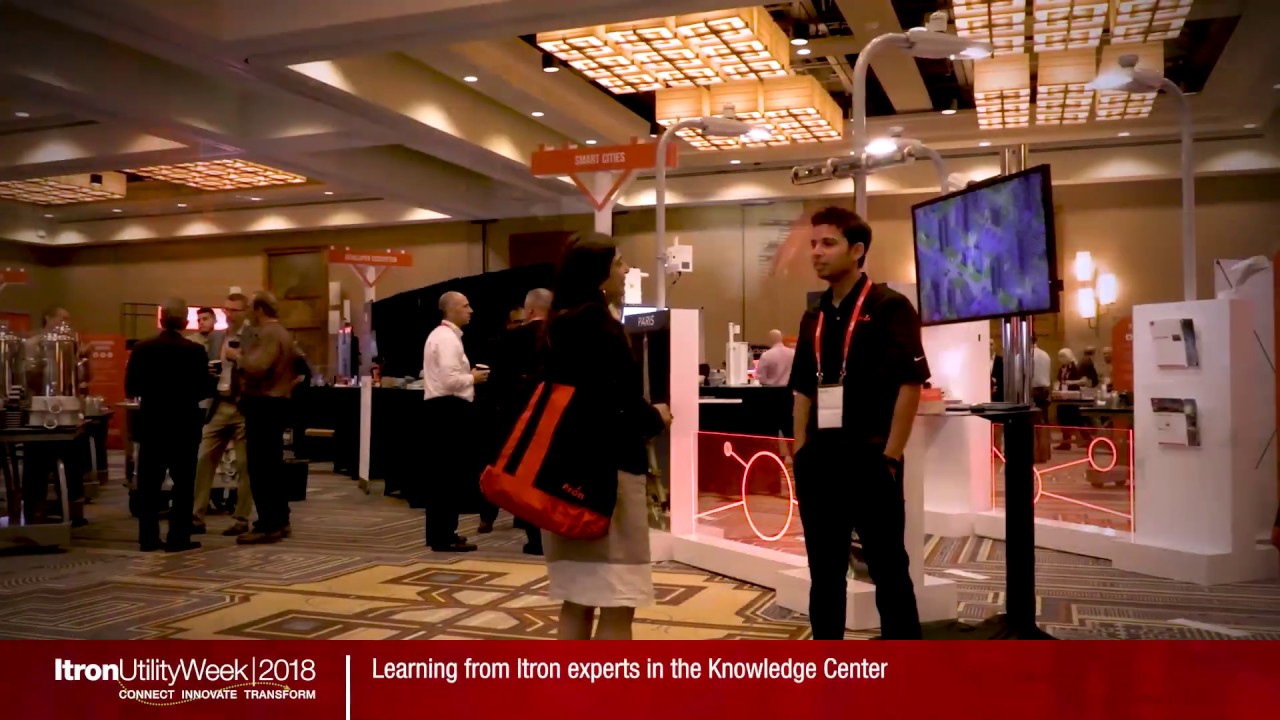 Itron Utility Week 2018
Highlights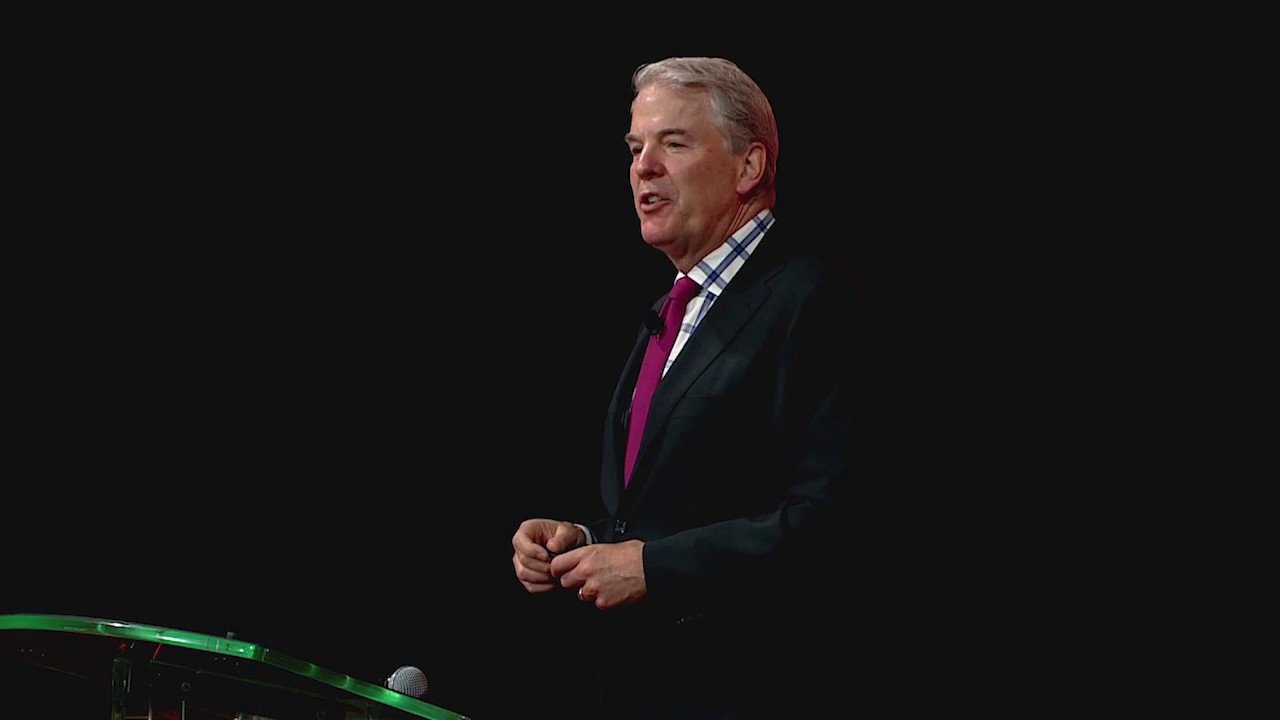 Philip Mezey, Itron CEO
IUW18 Keynote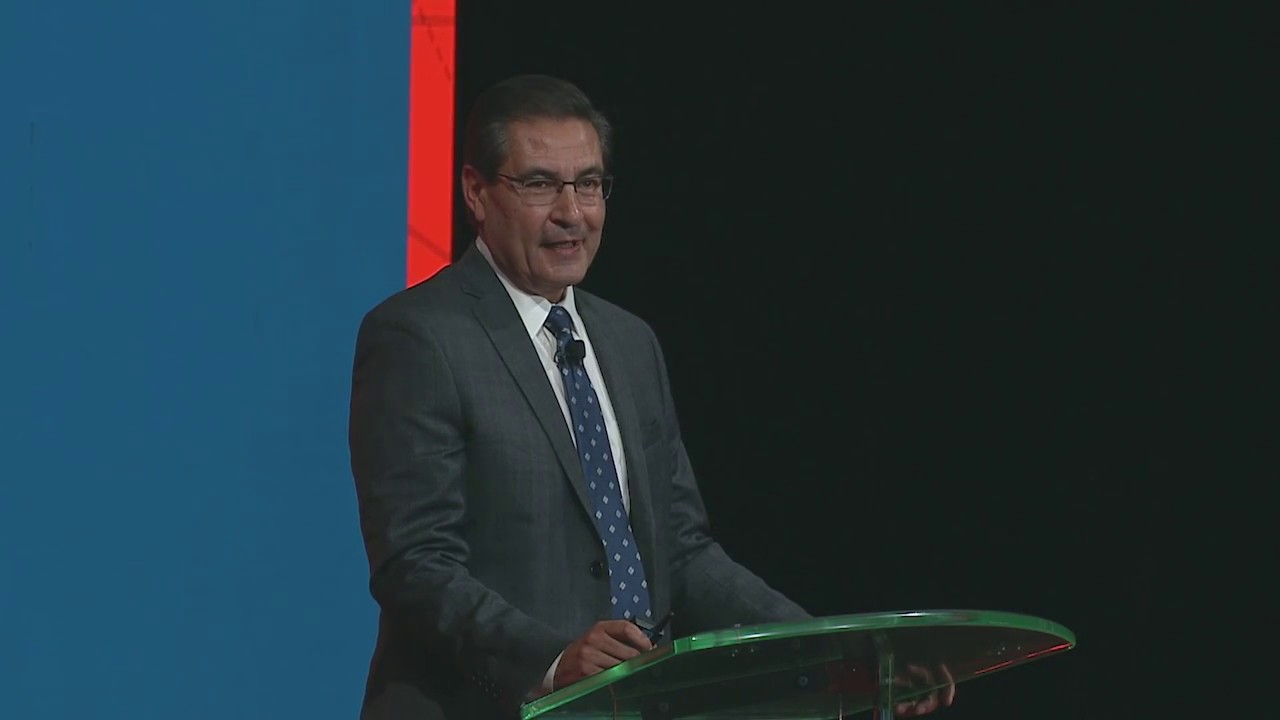 Luis Frisby, Southwest Gas Corporation
General Session Day 1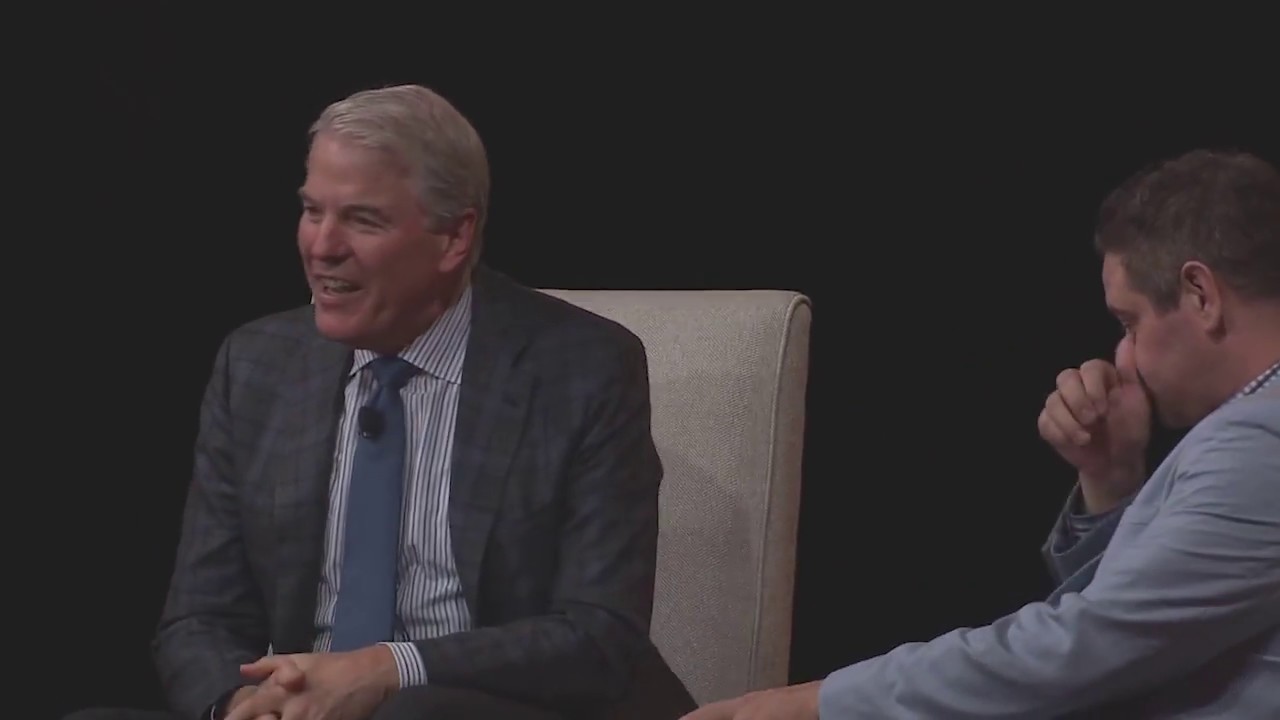 David Graham, City of San Diego
General Session Day 2