Redefining Demand Response and Energy Efficiency
Optimized grid performance. Increased reliability. Improved customer engagement. With the recent acquisition of Comverge, Itron now delivers leading Distributed Energy Management and energy efficiency solutions to electric utilities. From dynamic pricing and load control to integrating distributed energy resources, Itron has the technology you need to operate more efficiently and effective than ever.
Better Business Outcomes
What if you could reduce outage detection and analysis time by half? Improve the accuracy of energy theft detection by 300 percent? Detect unsafe grid conditions before they become serious safety problems? Maintain proper loading on your transformers amid rapidly increasing use of solar and EVs? Itron Networks addresses these new and unique challenges to deliver business outcomes that current-generation systems cannot.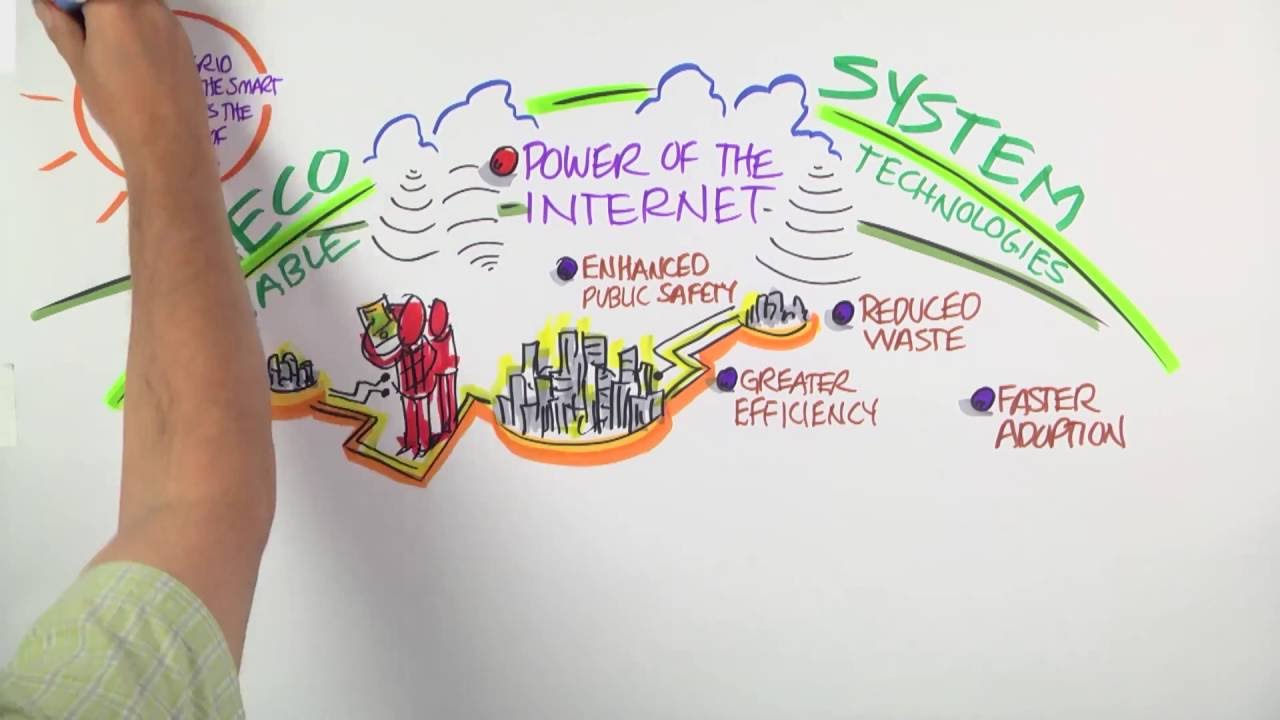 Municipal & Cooperative Utilities
We understand the unique challenges and operational environments that municipal and cooperative utilities face. Learn how we are helping utilities and cities like yours thrive in today's changing landscape.
Active + Interoperable
OpenWay helps Duke Energy in the quest for smart grid interoperability.
Leading Advancements in Interoperability
Duke Energy's Coalition of the Willing initiative features the OpenWay solution to monitor changing grid conditions, resulting from increased distributed energy resources. The COW-II is focused on building microgrids that are more simple and cost effective to operate. They do this by enabling advanced interoperability among disparate monitoring and control systems.
Itron Networks
New challenges require new thinking. Itron Networks redefines what is possible in grid operations by combining reliable, high-performance communications with distributed intelligence in meters and edge devices. For the first time, devices can analyze data in real time and take action in response to rapidly changing grid conditions.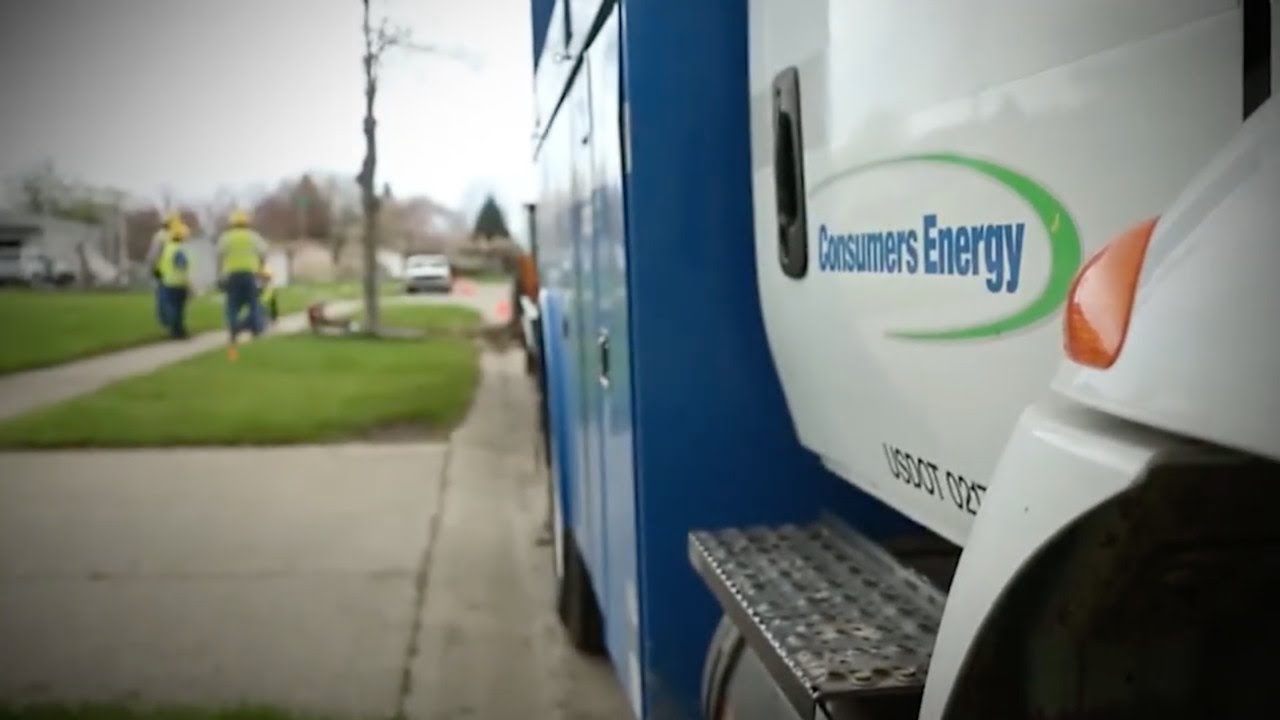 Connecting with Customers through AMI
Customer Success Story
Achieve a Balanced Grid
With Itron Grid Connectivity, you can accurately identify meter-to-transformer and meter-to-phase connectivity, using only hourly voltage data—without the need for expensive hardware or field labor.
Make Solar Work
Integrating renewables? Learn how Itron is factoring intermittent solar production into energy forecasts.
With the exponential growth of solar, the importance of an accurate energy demand forecast has never been greater. Itron forecasters have developed a new forecasting framework and software that accurately predicts the load volatility caused by the intermittency of widespread distributed energy resources so reserve generation can be scheduled much more cost effectively. Learn more about Energy Forecasting Solutions.
Manage Peak Loads
From grid stability to the cost of peaker plants, the stakes are high when managing peak load. Itron smart metering and MDM systems pioneered scalable, mass-market dynamic pricing and demand response programs at some of the nation's largest utilities. The multi-application network infrastructure and the distributed intelligence of Itron Networks enable you to precisely target demand response and load control events.

Now, you can deliver more predictable results and better outcomes than ever before with smart solutions from Itron.
More Than a Cash Register
Meters are a key component of your operations. But with AMI smart meters from Itron, you get a device that collects, processes and transmits a range of vital energy information to your systems.
Rather than simply inserting a network communication card into a standard meter, Itron developed an advanced meter where calculations and usage data are calculated within the meter itself, allowing you to leverage time-based rates, demand response, home networking and many other smart grid applications.
Learn more about OpenWay CENTRON >
If you're looking for the most advanced meter on the market today, consider our OpenWay Riva CENTRON meter—it builds on all of the capabilities of our industry-leading OpenWay CENTRON but adds capabilities for adaptive communications (leveraging RF and advanced PLC in the same meter, while being Wi-Fi ready), distributed intelligence, peer-to-peer communications, and the strength of the OpenWay Riva network.
Learn more about OpenWay Riva CENTRON >
Make the Case for AMI
Leveraging Itron's OpenWay AMI system, DTE Energy has enhanced operating efficiency by enabling remote disconnect and reconnect, automating grid performance and empowering consumers using the DTE Insight mobile app. Watch to learn more about their program and how they're making the most of their resources for millions of customers in Michigan.
From consumer engagement and remote service connections to distribution automation and load control, learn more about DTE Energy's AMI program. DTE Energy representatives Bob Sitkauskas, Brian Moccia, Emmett Romine and Mark Switala discuss the program's goals and successes to date.
AMI, Backed by Experience
With over 145 million communications devices deployed worldwide, Itron knows how to connect utilities to their data. For today's AMI programs, Itron's smart meters, multi-application communications network—powered by Cisco and based on a true IPv6 architecture—data management and analytics applications are second to none. We'll help you make the most of your AMI investment and become as efficient, effective and ready for tomorrow as possible.
Meet the New Data
With intelligence and analysis at the edge, OpenWay Riva puts the right data in the right place.
Some business problems are best solved locally, others are best solved in the utility back office. Itron understands this distinction. That's why our OpenWay Riva IoT solution provides distributed intelligence to enable data analysis and action at the edge of the network when it's needed. Combined with Itron's IEE meter data management solution—the industry's leading MDM—and our Itron Analytics suite—which unlocks powerful business outcomes—we are combing data with utility operations expertise to deliver exceptional results to our customers like never before. Meet the new data: More valuable, more insightful and more useful—not just more of it.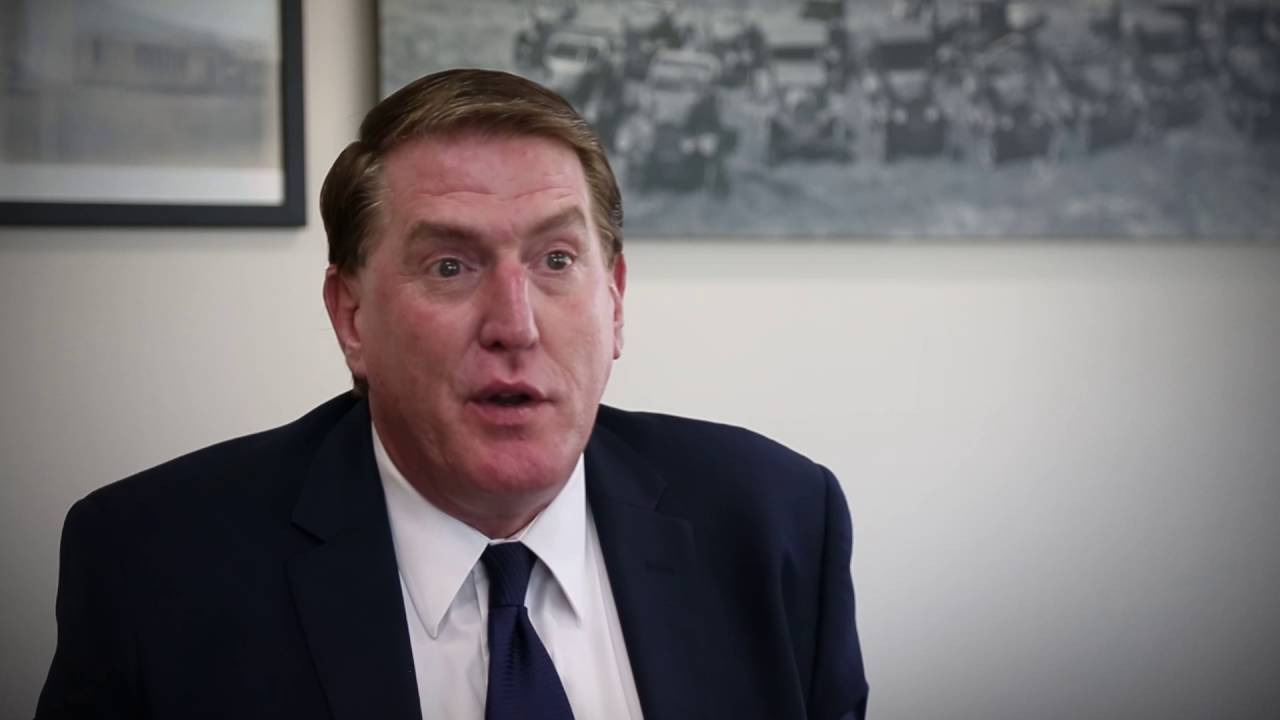 Engage and Empower Consumers
Stop Energy Theft
BC Hydro in Vancouver, B.C. has used the data from its OpenWay system to reduce energy theft by 80 percent—greatly improving safety while helping keep costs low for all utility customers.
Our Solutions
Whatever your challenges, Itron has the technology, software and services to help you achieve the business outcomes you need. Learn more about our solutions or contact us today.