Safe + Secure with OpenWay Riva
Safety is the number one priority for gas utilities. With millions of miles of gas pipelines running across North America, automating maintenance activities and having instant access to the condition of gas pipelines and possible leaks can save time, money and lives. OpenWay Riva, the next-generation IoT solution, helps you sleep better at night knowing your distribution system is safe and secure.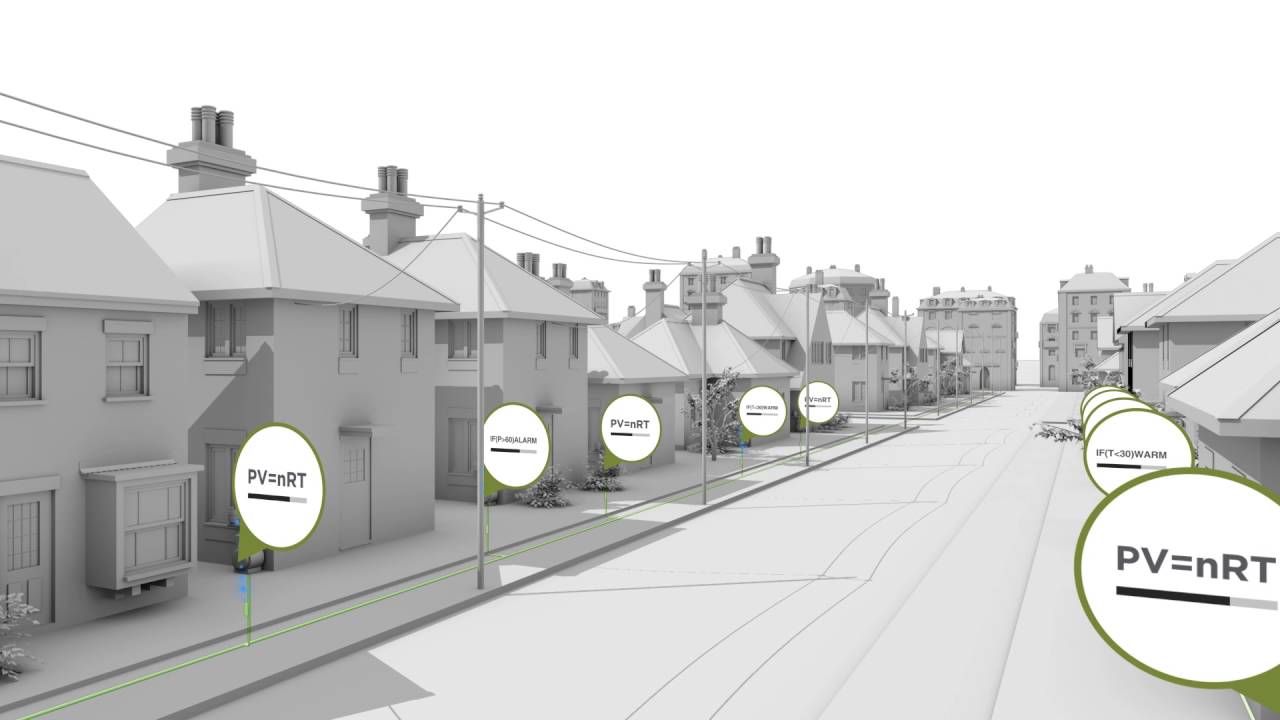 Welcome to the Active Network
OpenWay Riva
Municipal & Cooperative Utilities
We understand the unique challenges and operational environments that municipal and cooperative utilities face. Learn how we are helping utilities and cities like yours thrive in today's changing landscape.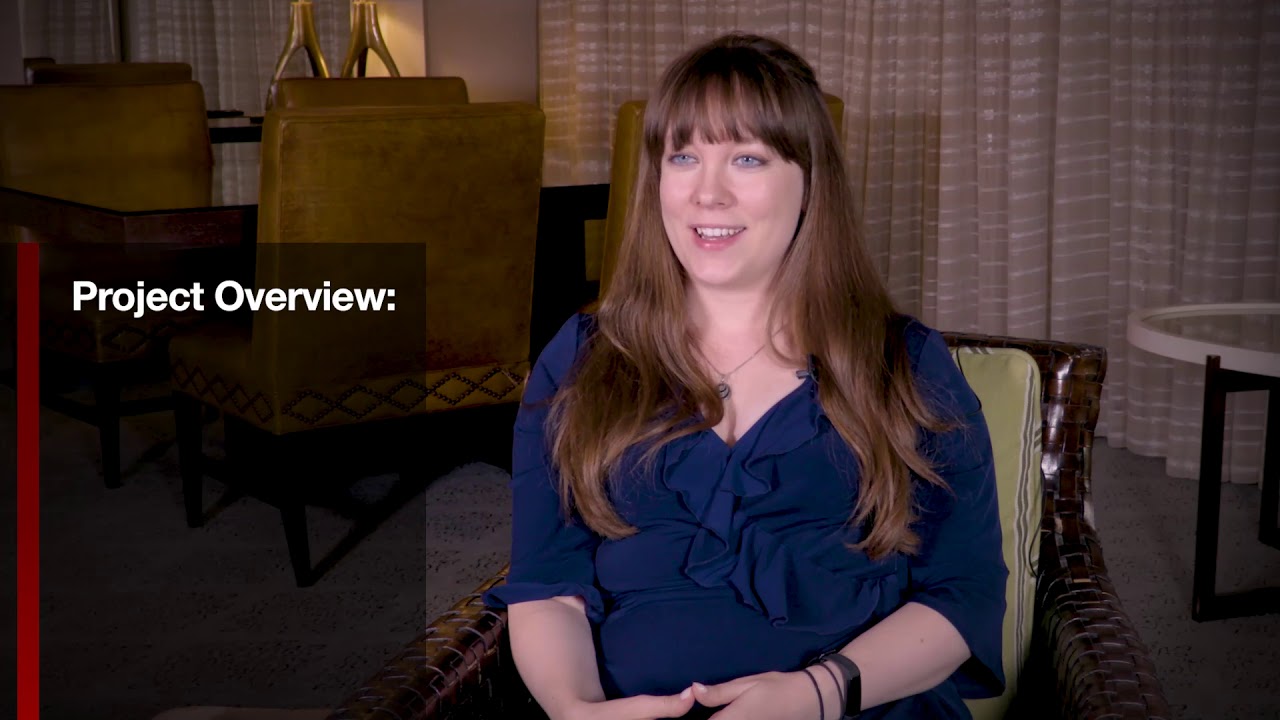 Using Methane Sensing to Enhance Safety
Con Edison, provider to over 3.5 million electric and 1.5 million gas customers in New York City and Westchester County, is the first company in the world to have a 10% lower flammable limit methane detection device that is AMI-enabled—leveraging Itron's IoT and analytic solutions. Methane sensing quickly identifies, mitigates and prevents potential safety concerns by detecting leaks and quickly alerting emergency crews to improve safety for everyone in the communities they serve. Having insight to methane detection as early as possible avoids atmospheric readings that can lead to tragic events and enables a more proactive approach to safety and response.
A More Efficient State
Learn how Southern Connecticut Gas combined Itron AMI technology and services to create value well beyond traditional meter reading.
Southern Connecticut Gas (SCG) needed to improve operational efficiency. Itron provided the Itron Gas AMI solution. This advanced metering infrastructure equipped SCG with a comprehensive system that eliminated day-to-day meter management and provided actionable data to deliver value far beyond traditional meter reading.
"Itron has been a great partner to SCG for many years. Our relationship combined with Itron's broad portfolio of proven, reliable AMI technologies, sensors and controls made Itron the logical choice."
— Robert M. Allessio
President and CEO,
Southern Connecticut Gas
Read the Southern Connecticut Gas Case Study
A Revolution in Efficiency and Safety
With high-flow alarms, temperature sensors, air detection and an integrated shutoff valve, the OpenWay Riva Intelis Gas Meter enhances safety for utility personnel, end customers and the community at large.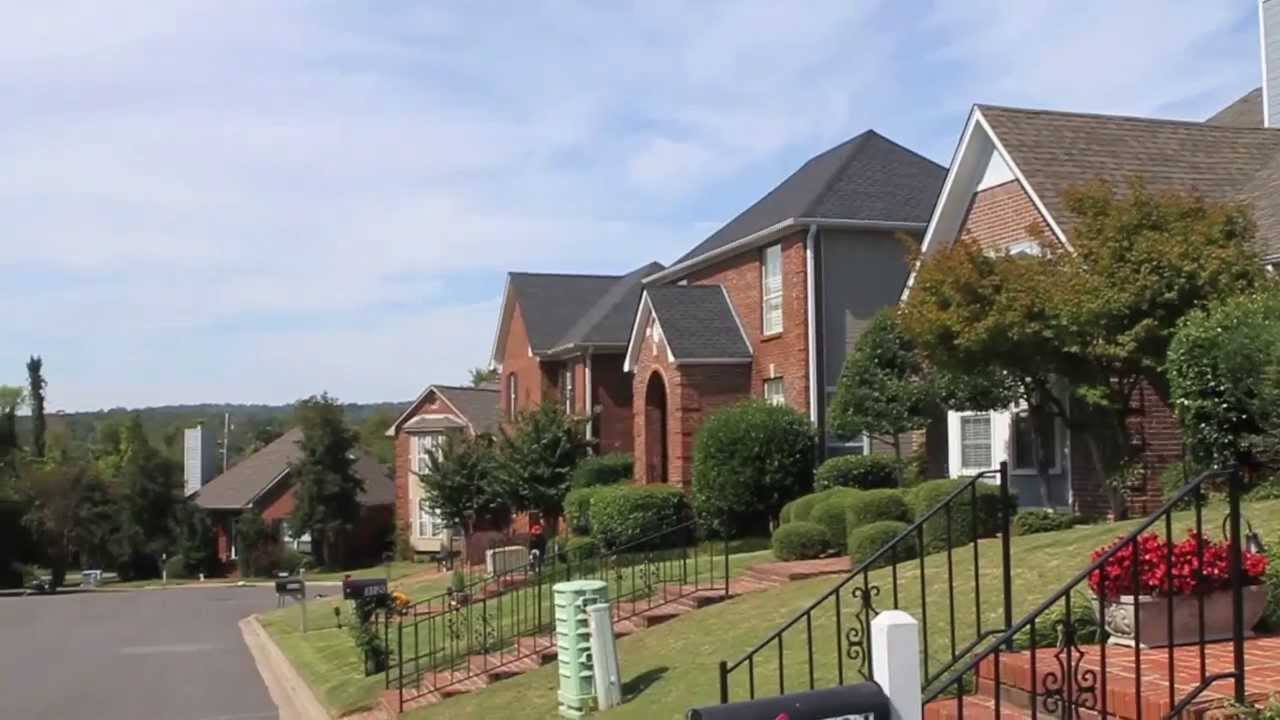 Alabama gas corporation
Automated Meter Reading
Sweet Home Alabama
Thanks to Itron's AMR system, Alagasco was able to solve the customer's problem of high bill complaints. After the deployment of 494,000 communication modules, there was a 90 percent cost reduction per read and by gathering reads using a drive-by solution. Module readers could gather data more efficiently and spend time focusing on other value-add tasks like proactive maintenance. Itron's modules ensured accuracy and streamlined data analysis while increasing customer satisfaction. Itron helps Alagasco save time and money.
Vectren Corporation Chooses Itron to Modernize Gas Infastructure
"This solution is integral to our mission to provide the highest level of service and satisfaction to our customers."
— Natalie Hedde, Director of Corporate Communications at Vectren
Resource for the Future
Gas is a resource on the rise. It's expected to be the second largest primary energy resource by 2035.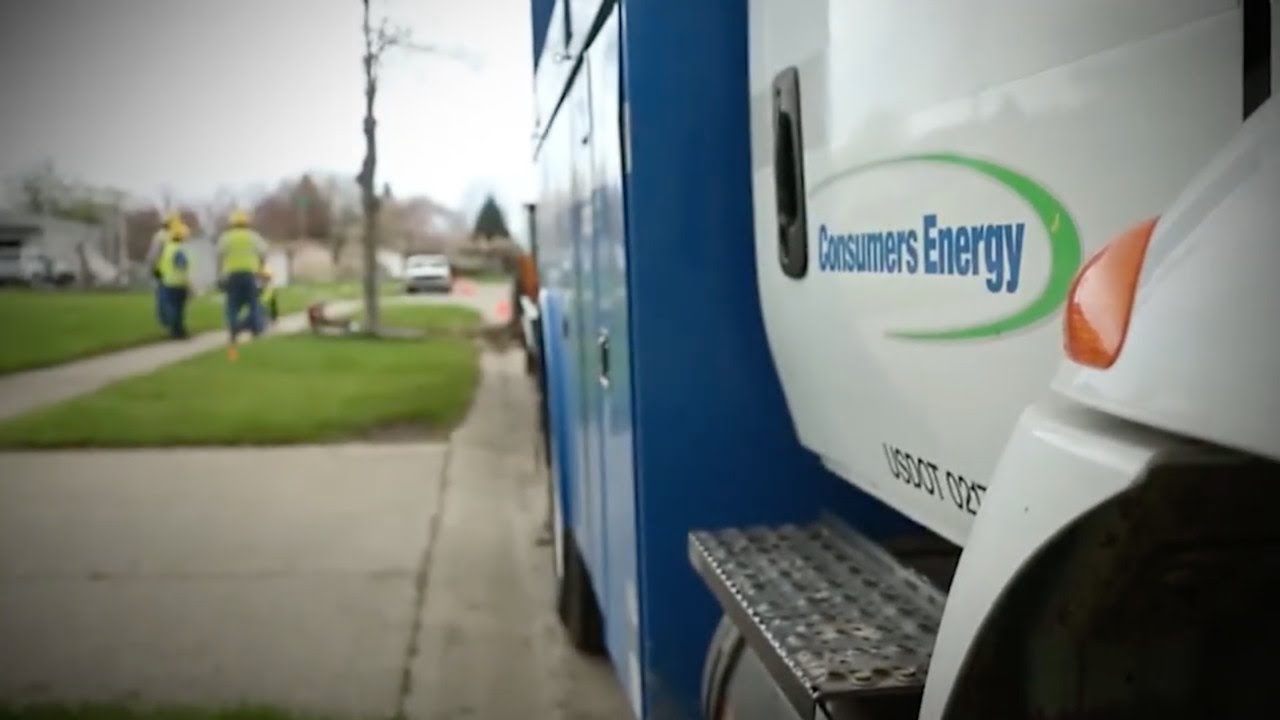 Connecting with Customers through AMI
Customer Success Story
The Gas Utility of the Future
In the age of IoT, the active network is creating new possibilities for gas utilities. Learn how Itron is leading the way in this article from AGA Magazine.
Read the Article
Avista Selects Itron to Transform Energy Network
"We are fortunate to have a global leader that can help us realize our vision for a modernized grid and gas network."
— Heather Rosentrater, Vice President of Energy Delivery at Avista
Itron Collaborates with Roanoke Gas Company
"As we continue to modernize our gas distribution system, we found that Itron's smart gas solution perfectly met Roanoke Gas Company's needs."
— Jim Shockley, VP, Operations at Roanoke Gas Company
Questar Gas Chooses Itron to Upgrade Metering Infrastructure
"Implementing the right technology has been key to helping us operate as one of the most efficient natural gas utilities in the nation."

— Craig Wagstaff, President of Questar Gas
Our Solutions
Whatever your challenges, Itron has the technology, software and services to help you achieve the business outcomes you need. Learn more about our solutions or
contact us
today.