Payment Made Simple
Welcome to Itron Smart Pay Solution — the world's only network-less, end-to-end solution for payment.
Itron Smart Pay Solution
Building on our unique 30-year experience in prepayment metering, Itron offers the only end-to-end solution featuring a network-less yet powerful cash collection engine, which allows you to enhance revenue, reduce fraud, effectively manage energy use and simplify utility operations.

Flexible. Scalable. Proven.
Centered around Itron's market-proven software platform, Itron Smart Pay Solution provides tried-and-tested solutions for utilities around the world. Whether you are from a small utility that only wants to secure positive cash-flow during the rollout of its network of a few hundred meters or part of a large, multi-national utility corporation facing major non-technical losses within its network, Itron Smart Pay Solution offers the solutions you need to achieve results.
Utilities in the process of building their network or facing the challenge of energy management within an existing network — and also under pressure from regulators and governments to deploy AMI systems — can rely on Itron Smart Pay Solution to offer a uniquely flexible and scalable approach to handle the challenges of today and tomorrow. With Itron Smart Pay Solution, you get a solution that is:
Fully international standards based
A market-proven and scalable
Available for multiple vending channels
Capable of delivering prepayment over any AMI network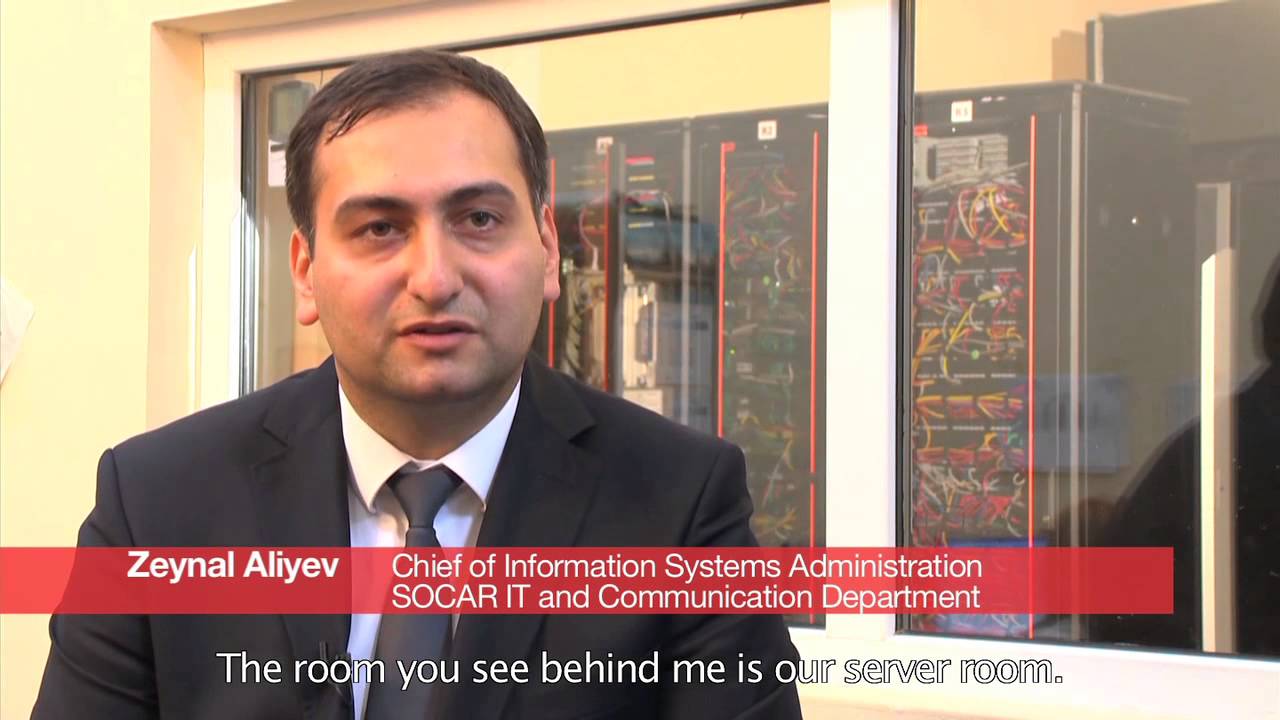 Itron Smart Pay Solution
Success at SOCAR
Reducing Fraud, Increasing Customer Service
With two-thirds of its territory situated over oil and natural gas deposits, the fast-growing energy sector of Azerbaijan has been challenged with high instances of fraud and technical losses throughout its delivery system. Since the State Oil Company of the Azerbaijan Republic (SOCAR) installed Itron' gas prepayment system, fraud has been reduced, revenue is being protected and customer service has been improved—including a collection rate of 100 percent.