Helping Municipal & Cooperative Utilities Thrive in Today's Changing Landscape
Itron is committed to developing long-term relationships with utilities and cities. Learn how we're partnering with municipal and cooperative utilities to help navigate challenges of aging distribution infrastructure, rising consumer expectations and the advent of new technologies like the Industrial Internet of Things (IIoT).
Get the Full Story in Our Solution Brief
Learn how our solutions are tailored to address the unique challenges of municipal and cooperative energy and water utilities.
Download brochure >
Endless Possibilities for Smart Utilities and Cities – Simplified
Itron's solutions offer proven reliability, intelligent connectivity and valuable outcomes that are making an impact on communities worldwide. We've taken the best of our investments in technology to help you deliver more. More operational efficiency. More options to expand service offerings. And most importantly, more value for your customers and members.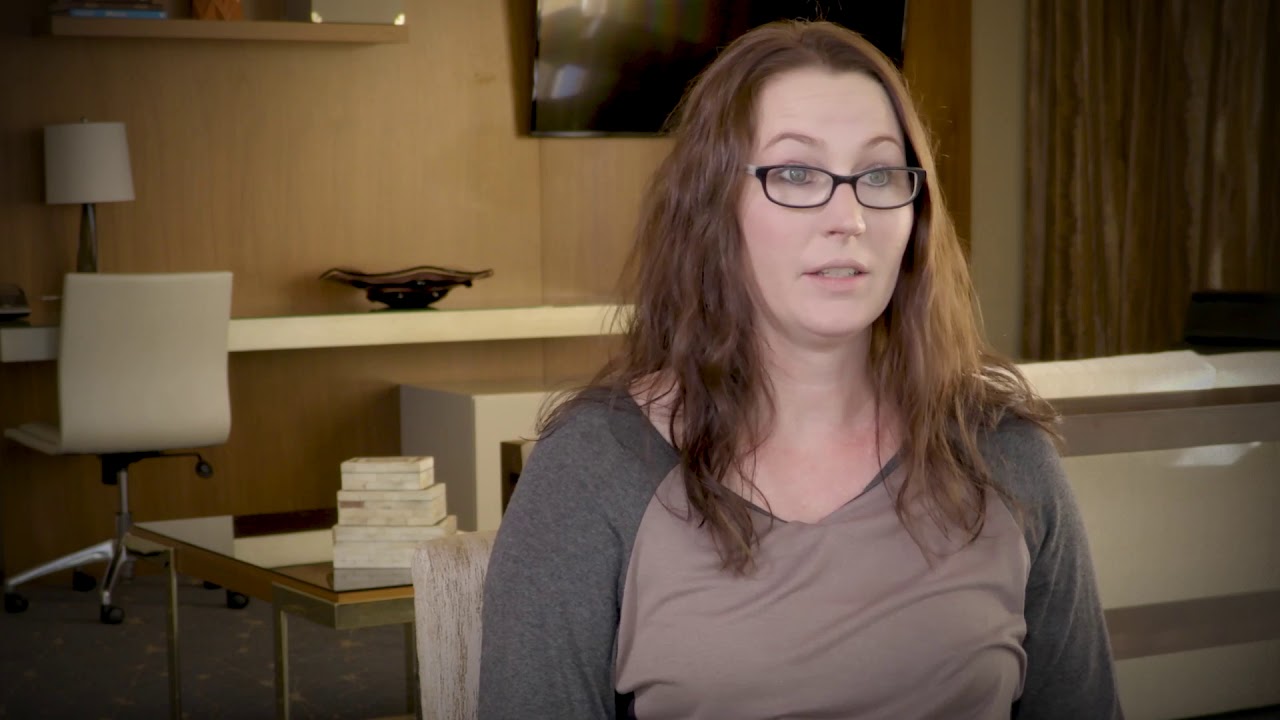 Detecting and Solving Water Consumption Issues
Learn how the City of Bismarck Public Works finds and detects water leaks with Itron
Watch video >
A Strong Partner to Help You Every Step of the Way
Start
Trusted & Proven Partner
We invented AMR. We now have more than 200M connected devices globally. Smart utilities and cities aren't just something we do — it's all we do.
Grow
Protect & Grow Investments
Transformation isn't easy. We're ready with multiple ways you can take your next steps from AMR to AMI and beyond. At your own pace.
Transform
Maximize Outcomes
Empower edge devices to access, analyze and act on data at the right place, at the right time. This is the power of IoT — today and in the future.
Learn How to Take Your Next Step Toward AMI and Beyond
Rethink traditional AMI network management and day-to-day operations with Itron. Our proven solutions are unlocking new possibilities for smart utilities and cities.
Contact us to take your next step!
* = Required