Building Smart Foundations
To meet the needs of tomorrow's smart cities, it's imperative to implement a multi-purpose, standards-based network infrastructure and IoT technology platform to form the foundation for advanced measurement and sensing activities. Networked street lighting built on a scalable platform creates a citywide network canopy that can be used for a variety of smart city applications, empowering multiple stakeholders including lighting departments, emergency response, and public health to improve quality of life for residents and businesses.
Build a Safe & Sustainable City
Copenhagen, a global leader in smart city services and recognized as the world's most sustainable city, Copenhagen aims to become a carbon neutral capital by 2025.
City of Bismarck
The City of Bismarck Public Works is using Itron technology and analytics to detect and solve water consumption issues. Learn how the city's public-private partnership with their electric and gas provider is enabling the city to share the network infrastructure to detect leaks and usage anomalies, conserve water during summer months and peak usage, and reduce water loss by seventeen percent.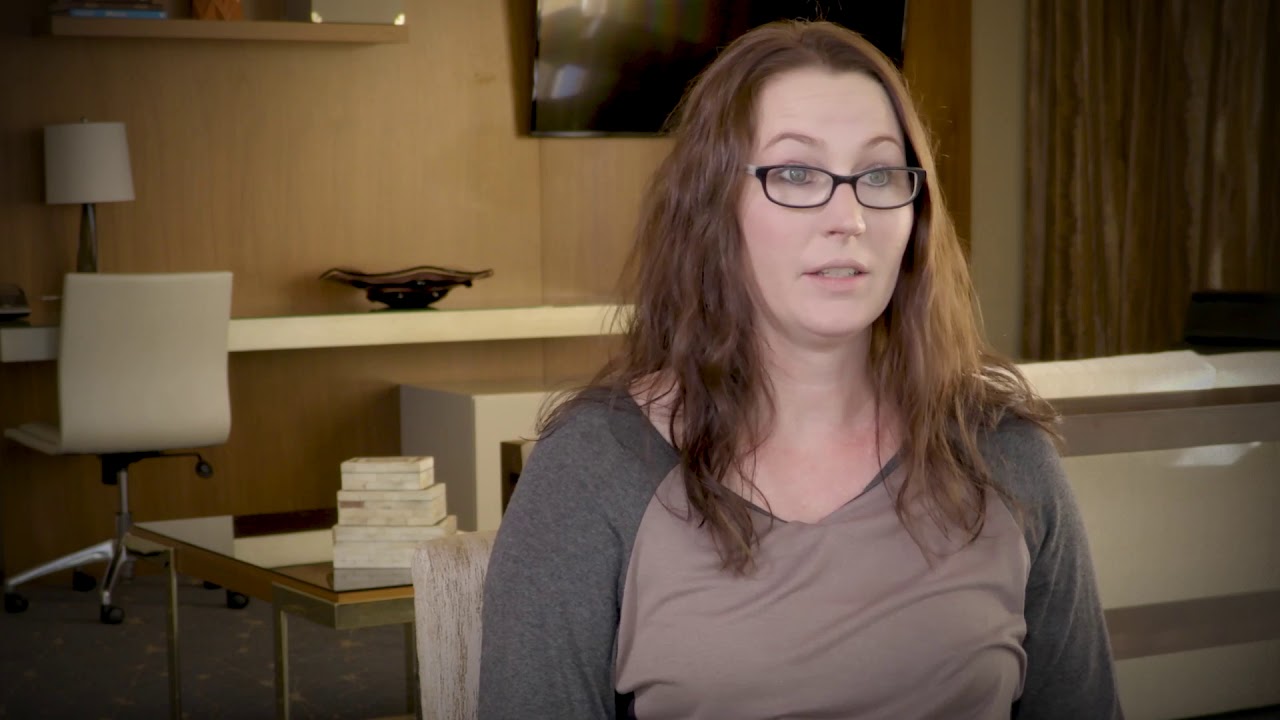 Envision: America
The White House has a plan to unify and unite cities to solve energy, water, waste and air issues—and Itron is a proud supporter again in 2018.
Envision America has announced 10 cities selected to work with leading experts from industry and academia to diagnose needs, uncover solutions and develop new smart initiatives for their community.
Again this year, Itron will play an integral supporting role for Envision America, a program under Envision Charlotte, which has issued a challenge to accelerate deployment of innovative technologies that tackle key challenges, such as reducing traffic congestion, fostering economic growth, managing the effects of a changing climate and improving city services.
Launched in 2016, Envision America is building on the success of its inaugural workshop to drive the success of smart initiatives in America's cities to tackle energy, water, waste and air challenges.
Learn more:
http://envisionamerica.org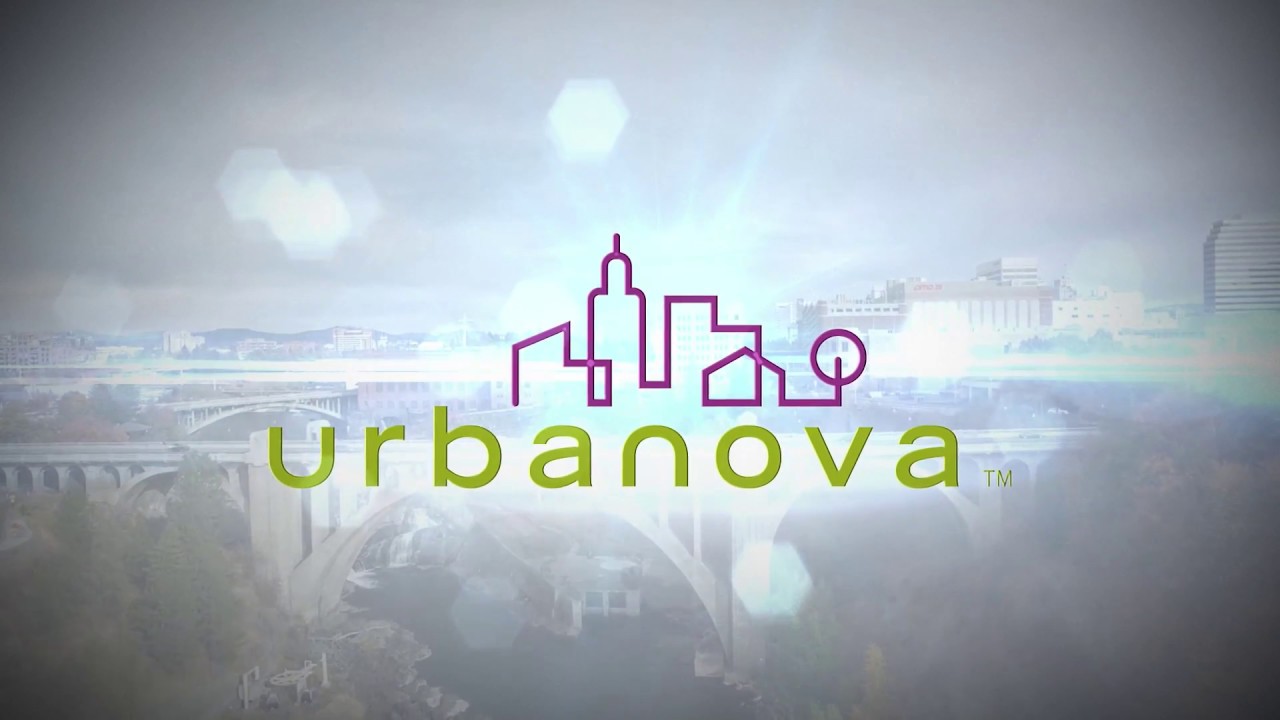 Managed Solutions Deliver Proven Smart City Value
The Itron managed service model enables lighting operators of any scale from cities, municipalities and utilities to gain the benefits of centralized monitoring, control and real-time alerts for their smart city applications without having to worry about designing, building and maintaining a citywide communication network. Through our Platform-as-a-Service solution for streetlights, Itron simplifies your experience to offer smart lighting as a service. Our expert technicians operate your in-field communications network, the cellular backhaul network and the cloud-based Streetlight.Vision (SLV) city management platform, enabling you to focus on managing and maintaining the streetlight infrastructure to maximize efficiencies and outcomes.