A Foundation For Growth
We recognize that cities are living, changing ecosystems and that your business priorities may evolve over time. At the core, our technology and approach are purpose-built to provide you with the flexibility to address a wide range of use cases with a single, multi-purpose platform. Our standards-based technology allows you to choose among solutions from a diverse ecosystem of suppliers. This provides you with the flexibility to start with your highest priority use cases and extend value over-time by enabling new services as your needs evolve.
Sustainable Infrastructure
Reach operational & environmental goals, and improve the quality of life.
Smart Streetlights – lower energy costs, improve operational efficiency and create new opportunities for future functionality

Water Sensing – detect usage anomalies and costly leaks

Air Quality Sensing – monitor air and alert citizens to unhealthy conditions, track pollutants

EV Charging – support more electric vehicles, further reducing GHG emissions

Smart Waste Management – optimize collection of waste in the city to reduce traffic congestion, CO emissions and save in operational efficiency




Traffic Management
Ease congestion, enhance road safety and save lives.
Smart Parking — informs citizens of open parking spaces, time remaining on meter, etc. Provides parking enforcement with expired meter notification

Smart Intersections — helps you plan your busiest intersections and secure cyclists and pedestrians using advanced Edge Computing and Analytics

Traffic Counting — provides your urban planners with the info they need to plan for the future

Smart Traffic Signaling — gives your emergency crews priority and ease congestion


Citizen Safety & Security
Boost Public Safety
Gunshot Detection – alert citizens to potentially life threatening shooting incidents

Radiation Detection – detect dangerous levels of radiation

Hazardous Gas Leak Detection – detect dangerous gas leaks using advanced sensors

Intrusion Detection – give authorities actionable information for unwanted entry into buildings and critical sites
Digital Services
Connect, Inform, and Alert the Public
Digital Kiosks – provide city info, city program promotion, advertising for citizens, tourists and local businesses

Public Wi-Fi – lower the digital divide, meet visitor and citizen expectations for a fully connected mobile experience
An Open Ecosystem Unlocks Endless Possibilities
The Itron Developer Program provides technology creators with the tools they solve problems and innovate rapidly.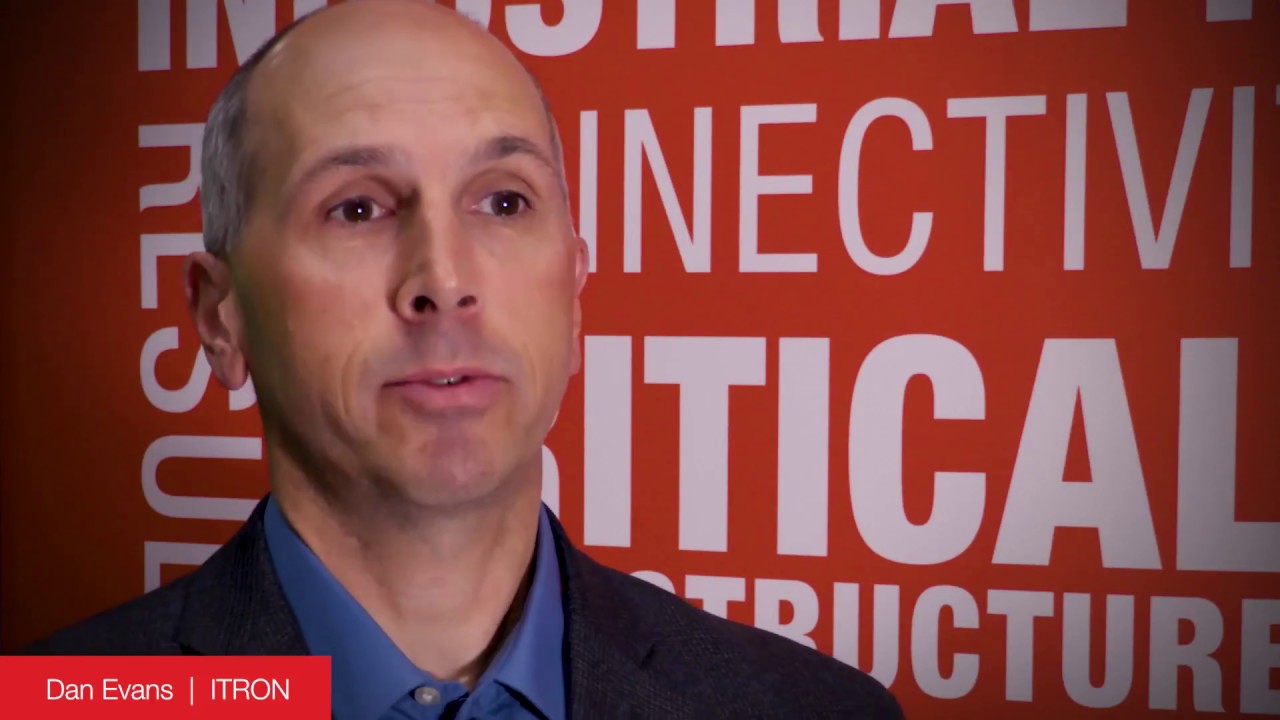 Learn More about the Itron Developer Program
Catalyzing Innovation through the Smart City Challenge
Driving innovation is key to our shared success, so we partner with our customers and technology partners through open innovation programs like the Itron Smart City Challenge to create breakthrough solutions that exceed our customers demands while enhancing the quality of service for residents and businesses.