Make it Count
Water is scarce—1.8 billion people will soon be living in countries or regions with absolute water scarcity. Even in regions where water is plentiful, distribution systems are aging, demand is rising and managing this precious resource is critical. At Itron, we're helping utilities make the most of their water by providing solutions that help achieve water efficiency, conservation and management outcomes like never before. Make every last drop count.
Reduce Non-revenue Water
21M gallons saved. Find out how Itron helped MWSD reduce non-revenue water.
Itron Introduces a New Ultrasonic Intelis Water Meter
Itron's new Intelis water meter marks a flagship introduction for Itron as it completes the company's full suite of end-to-end smart water management solutions for North America. This meter utilizes edge intelligence to track flow usage patterns at the meter level, setting a new standard in intelligent water metering and allowing utilities to better manage the delivery and use of water.
Detecting Leaks
By detecting over 20 leaks already, the City of North Miami Beach has recovered thousands of dollars—and millions of gallons of water.
Exceeding Conservation Goals
Leveraging insights from its Itron AMI system, leak detection technology and analytics, Rancho California Water District is using data to reduce water usage, proactively detect leaks and empower consumers to participate in conservation efforts.
State of the Industry
Helping utilities around the world be more resourceful is our mission—it's who we are and what we do. But how do we measure it? Check out our annual Itron Resourcefulness Index for a snapshot of the industry and how resourceful we are being when it comes to managing energy and water resources.
31 Million Gallons Saved
Nine thousand leak sensors. Millions of gallons recovered annually. And millions of dollars in savings. Proactive monitoring and leak sensors helped Providence Water identify and address costly and resource-wasting water leaks.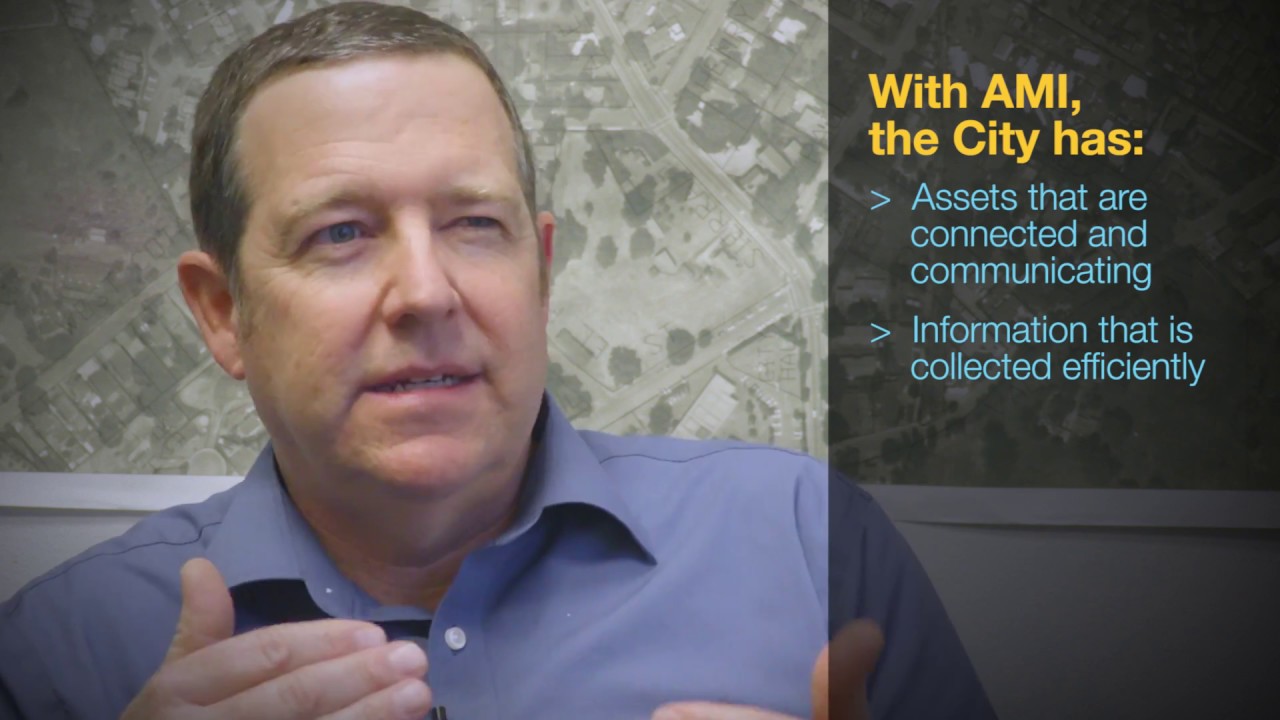 REMOVING THE GUESSWORK
AMI at the City of Cotati
Our Solutions
Whatever your challenges, Itron has the technology, software and services to help you achieve the business outcomes you need. Learn more about our solutions or
contact
us today.