OpenWay Riva IoT Solution
Discover the active distribution network.
OpenWay® Riva for Water Utilities
OpenWay Riva enables true interoperability and distributed intelligence to increase efficiency, improve operations, detect leaks, monitor system pressure and integrity, and reduce losses — delivering business outcomes for utilities and smart cities.
Welcome to the Active Network
The next generation IoT solution is here, it's available for all — electricity, gas, water utilities as well as smart cities—and it's delivering entirely new capabilities in communications and distributed intelligence. OpenWay Riva is the only solution available on the market that delivers both adaptive communications technology and distributed intelligence to meters, network devices and sensors at the edge of the network. Make the move from smart to active.
Download the Active Network Whitepaper >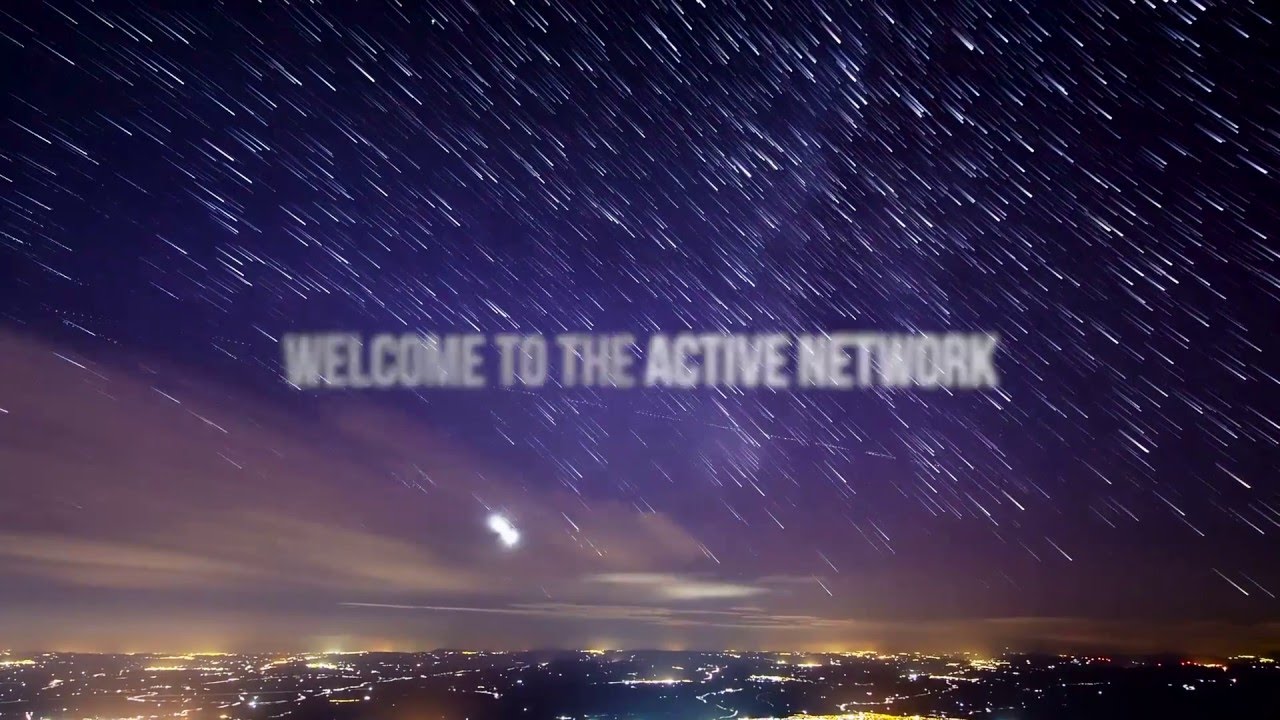 Introduction
OpenWay Riva
A Computer in Every Meter, Every Device
The computing power available in edge devices continues to increase — and as it does, it's also becoming more and more affordable. When those devices become both more powerful and more affordable, intelligence and action can both be distributed to the outer edges of the network. OpenWay Riva harnesses the power of this distributed intelligence by putting the computing power equivalent of a smartphone or desktop computer into every meter or network device. That means high-resolution data from network sensors can be quickly analyzed at the edge without having to transport lots of data over the network and to the utility back for analysis.

The result? OpenWay Riva is able to solve operational challenges in new and very innovative ways, including detecting theft and water loss by analyzing flow in the distribution system, or by sensing pressure changes and other anomalies in the network. This is the Active Network.
City of Lancaster Chooses Itron to Improve Water Efficiency
"With Itron Total Outcomes, we don't have to worry about ongoing hardware or software maintenance."

— Charlotte Katzenmoyer, Director of Public Works at the City of Lancaster
The Active Network: Intelligence Where It's Needed
Collecting lots of data is no longer enough—to make the most of your resources, you need to do something with that data. With a diverse ecosystem of network devices and assets able to communicate and collaborate to solve problems, create opportunities and manage rapidly changing network conditions, your data becomes more than something to be analyzed later. It becomes an active, integral part of your distribution network, fueling intelligent devices that can use it to do more than ever before. Only OpenWay Riva applies intelligence exactly where it's needed—everywhere it's needed—to improve safety, efficiency and reliability.