Itron Total Outcomes - Analytics
Itron Analytics are provided via a highly secure, scalable cloud-based platform that provides business outcomes that address utility challenges—theft detection, cathodic protection, flow analysis—in an outcomes as a service model to lower costs and improve results on an accelerated timeframe.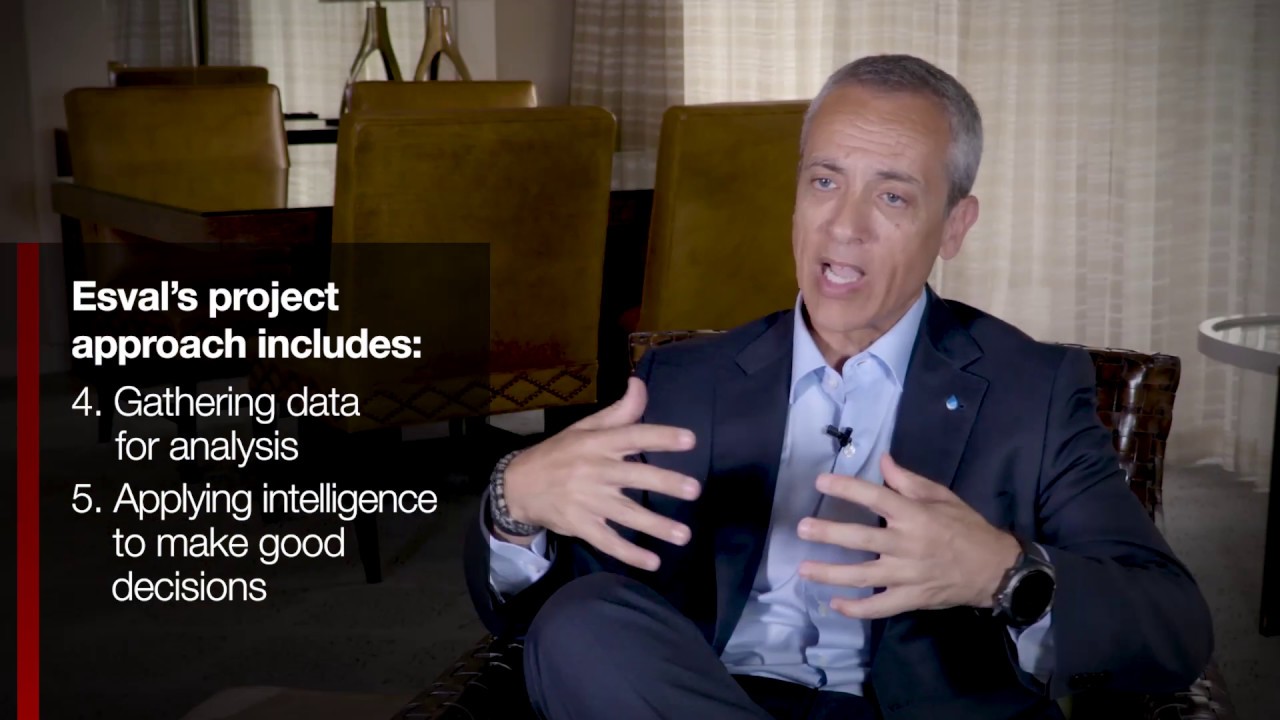 Esval: How to Prepare Water Distribution Systems for Smart Cities
Esval, a water supply distribution, production, recollection and treatment provider for 2.5 million customers in Chile is leveraging water analytics software and sensors to obtain near real-time data and derive operational value. By establish a network infrastructure, integrating sensing and control, building a communication layer, gathering data for analysis and applying this intelligence to make good decisions, Esval is realizing valuable outcomes such as reduced water loss, energy savings, automated operations and CAPEX optimization.
City of Bismarck: Detecting and Solving Water Consumption Issues
The City of Bismarck Public Works leveraged analytics to quickly identify that water demand was exceeding supply and solved the issue by working with large users to implement water restrictions. Learn how monthly and yearly usage reports helped determine the root cause and how the utility ultimately reached a successful solution.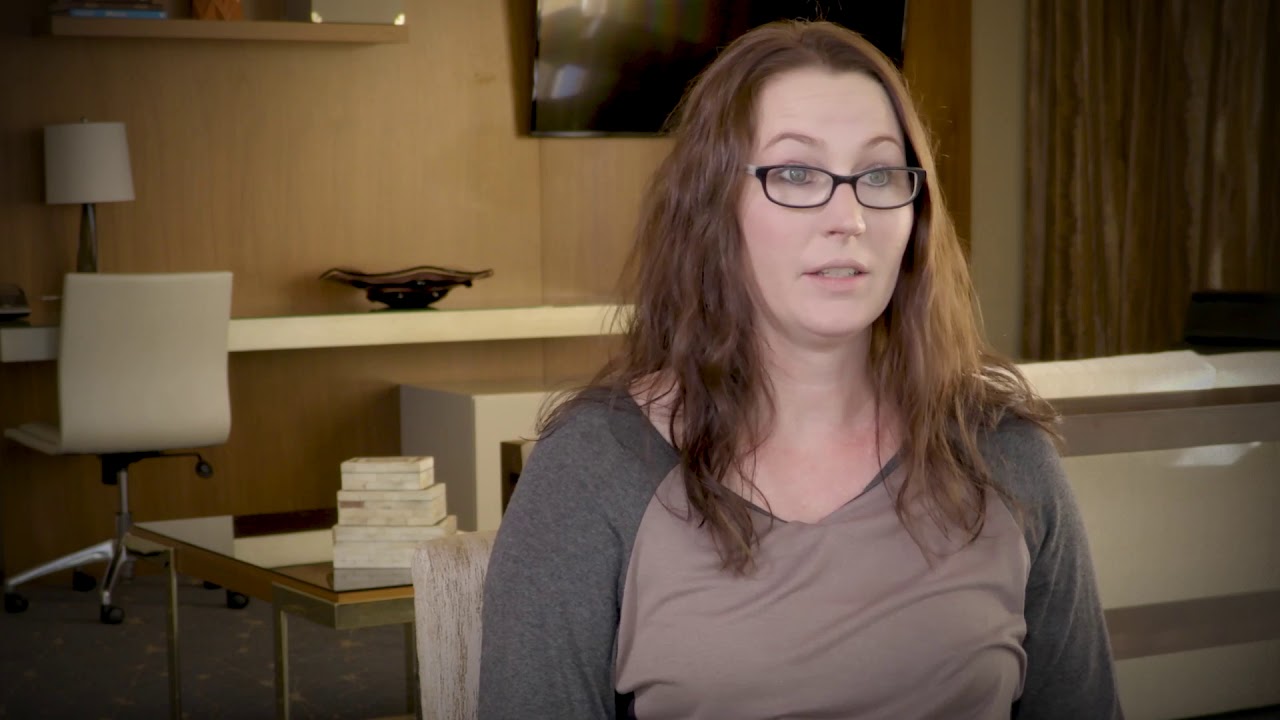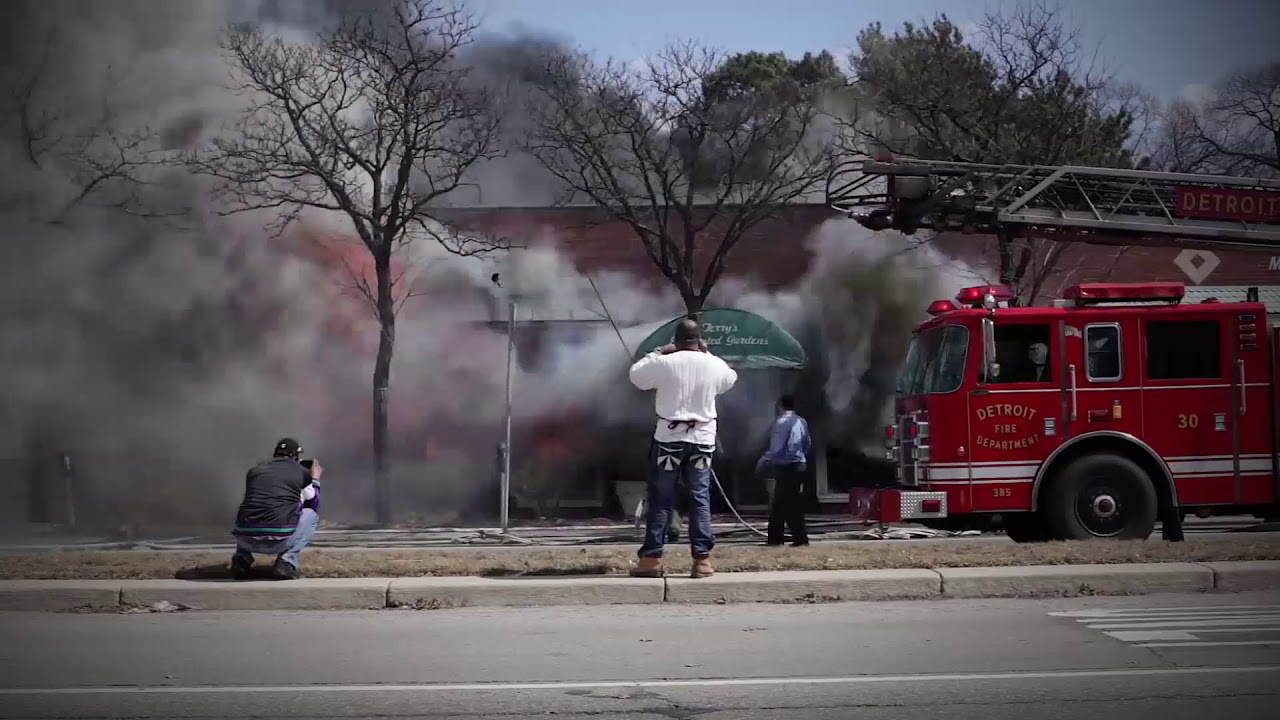 Dangers Associated with Energy Theft: Itron Revenue Assurance
Meter tampering leads to financial impacts for utilities and ratepayers, creates potential fire hazards, risks of injury or death to utility employees and the public, and can compromise the distribution system. Itron Revenue Assurance allows utilities to alleviate safety concerns and enhance revenue utilizing analysis and investigation tools such as complex algorithms, data filters and pattern detection to identify meter tampering and service bypass conditions.
Delivering and Optimizing Outcomes through Global Managed Services
Itron's Global Managed Services team provides the people, tools and processes to deploy Itron solutions for use by our customers so they can innovate and focus on their operations. A fully supported managed services (software-as-a-service or cloud-based) model allows resources to focus on the critical issues that drive business while keeping technology solutions current, and optimizing and efficiently maintaining performance. Through our collaboration with Microsoft Azure, we are able to define and deliver value-driven outcomes for our customers.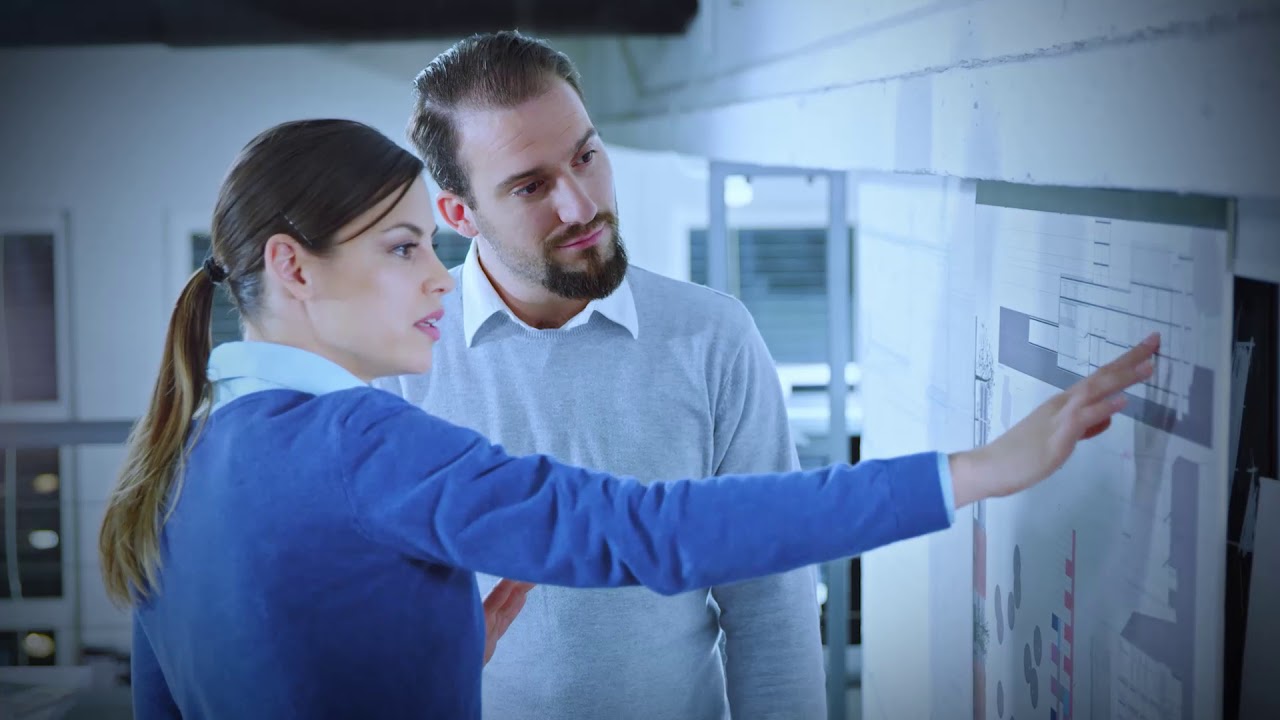 Simple, Secure and in the Cloud
Itron Analytics are provided via a highly secure, scalable cloud-based platform that provides business outcomes that address utility challenges—water efficiency, revenue protection, operational efficiency, customer service—in an outcomes as a service model to decrease costs while improving results on an accelerated time frame.
$250K Saved Annually
AMI and hosted analytics helped Lake County improve customer service and meet efficiency goals.
Webcast: Enhancing AMI Operational Efficiency Using Performance Manager & Action Manager
High and Lows
Itron Analytics allows customers to ramp up security and revenue protection all while lowering costs. This means detecting leaks and theft efficiently both in terms of dollars and time saved.
Knowledge is Power
Knowledge in the hands of your customers creates a more resourceful world. With the portal, customers can view consumption data down to the hour, monitor consumption targets and receive notifications of leaks.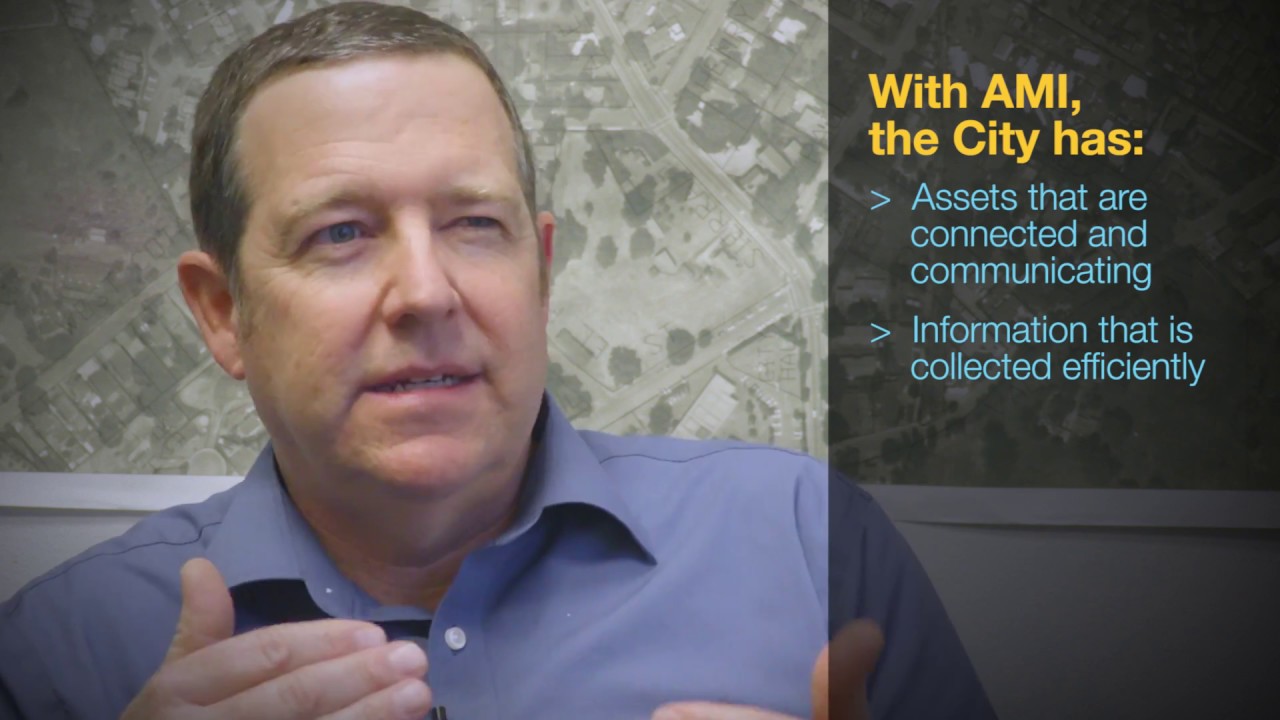 REMOVING THE GUESSWORK
AMI at the City of Cotati