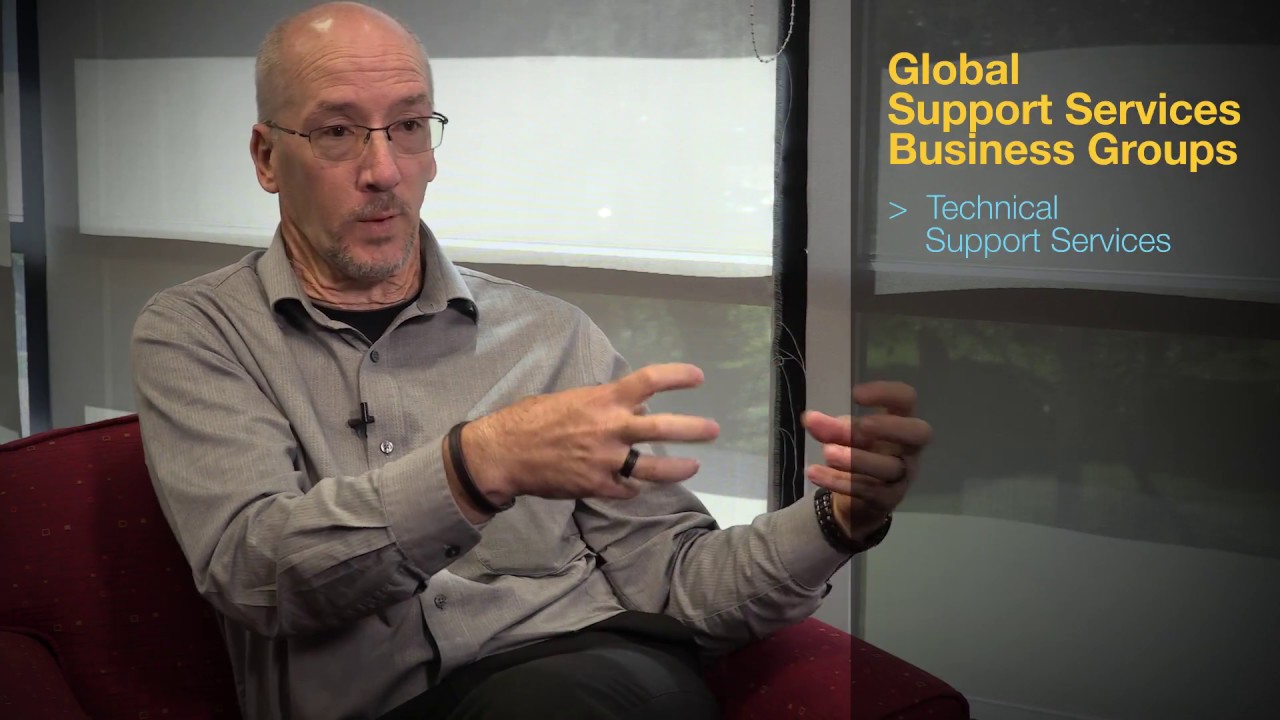 Collaborating with Customers: Itron Global Support Services
The Itron Global Support Services team has the knowledge and tools necessary to keep your staff informed on the latest energy and water technologies, help you improve operational efficiencies and derive more value from your business solutions. Learn more about the various teams including Technical Support Services, Service Business and Enhanced Maintenance Services.
Supplemental Services
We understand that every customer is unique. Our Supplemental Services team delivers results-based outcomes while providing access to Itron's most knowledgeable experts.
Technical Support Services
Whether you need help with a simple question or a critical issue, we are here for you. Our priority is to fulfill your expectations by providing answers and optimizing your resources—all as we build a trusted, working relationship you can rely on, time after time.
Critical System Incident Management
When a crisis occurs, the Itron Global Support Services team is ready to act.
Critical business issues can threaten your confidence and trust. If you experience a critical issue—deemed a Severity 1 impact to your business operations—Itron Global Support Services notifies and engages key resources as part of our Time-Based Escalation (TBE) process as hourly milestones are reached. This elevated response to Severity 1 issues expedites a path to resolution or reduction of the severity in your environment by mutual agreement.

In the event a critical service incident threatens the revenue or reputation of your account, Itron is ready. The Critical Account Program (CAP) provides a channel for project teams, sales and Global Support Services to resolve critical issues for you and our partners globally. CAP provides a single point of contact for internal and external stakeholder communication, coordinates across multiple teams to increase focus on you, and manages and sets expectations including criteria for your success.
Our Vision
To provide best-in-class support by supplying responsive, trusted and proven end-to-end solutions for Itron's family of customers and to our global Itron support community.
The Highest Standard
We offer world-class support that has become a differentiator in the market, the standard our customers have come to expect. Just ask them.
Our industry is in the midst of an energy and water technology revolution.
At Itron, we are committed to helping the world better manage its energy and water resources, and are proud to apply leading technologies and services to solve challenges—but we can't do it alone.
With your collaboration and knowledge, we are discovering ways to more accurately and effectively measure, manage and plan for a more resourceful future. Developing a knowledge-sharing community and supporting you in your efforts to take on the challenges ahead are critical to what we do. So that's what we've done with
Itron Access
—use it to connect with your peers across the industry, share tips and tricks and learn how to make the most of your Itron technology.
From our annual
Itron Utility Week
to our rich library of product information, we're committed to providing you with comprehensive online resources and knowledge to help you achieve your business outcomes and help create a more resourceful world.
Download Software and Services Fact Sheet >
Next-Level Support
To us, it's more than just being on the phone. Customer support means exceeding expectations through supplemental services, giving in-person training and developing relationships.