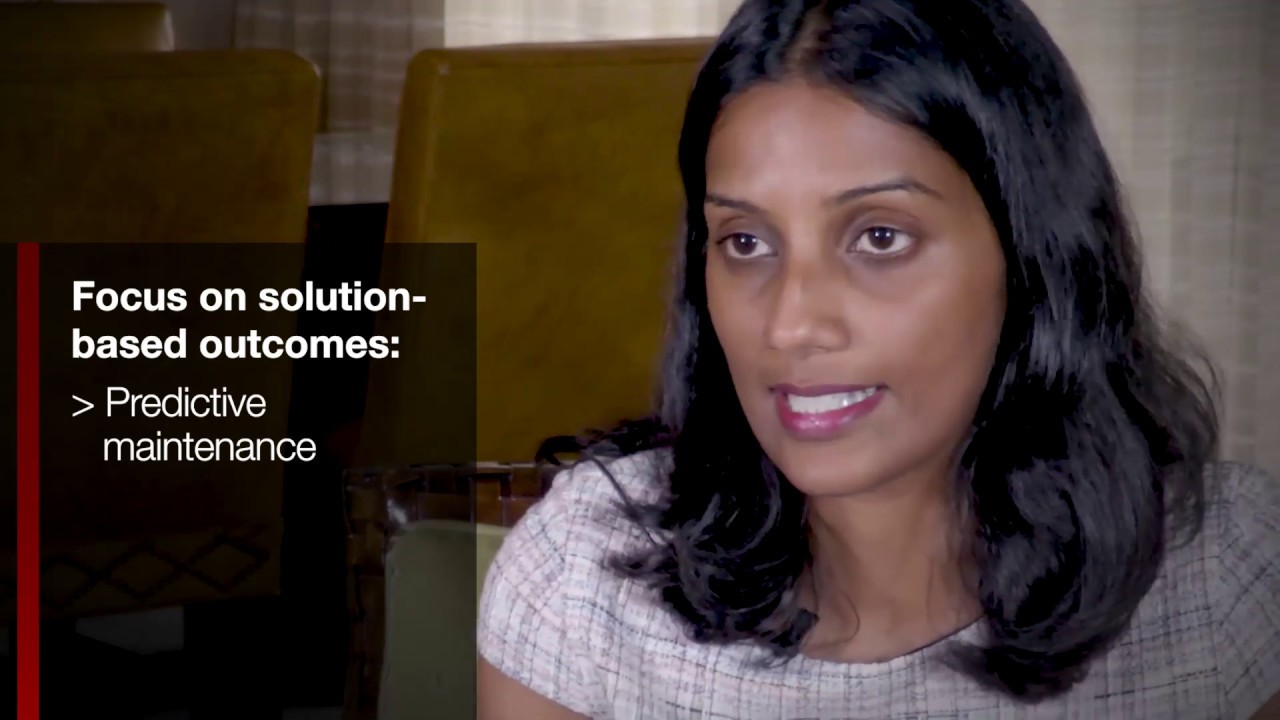 Microsoft: Enabling & Empowering Utility Digital Transformation
Digital transformation has impacted (and will continue to impact) utilities and smart cities. From engaging customers, empowering employees, optimizing operations and transforming products, architecting the utility of the future is essential and involves smart grid transformation, digital prosumer engagement and cultural changes to meet new business challenges. Utilities are enabling this transformation by delivering reliable energy while addressing innovations at the edge of the grid. See what it takes to digitally transform the utility industry.
Your Partner in the Cloud
With Itron Analytics, running on Microsoft Azure, you get a secure, cost-effective and scalable cloud platform that will help you make the most of your smart metering data.
Outcome-Driven Data
You know your business. We know smart metering data. With Itron data management services, we'll gather, host and analyze terabytes of data from your network—and then leverage it to get better results.
Make the Most of Big Data
Big data that's unusable is a burden on your resources. But when data is combined with business intelligence and analytics from Itron, great things happen. Let us help you make the most of your energy and water resources.
Itron Named a Visionary in the 2018 Gartner Managed M2M Services Magic Quadrant
Itron has demonstrated global experience by enabling customers to collect, interpret, analyze and interact with data through the delivery of connected solutions.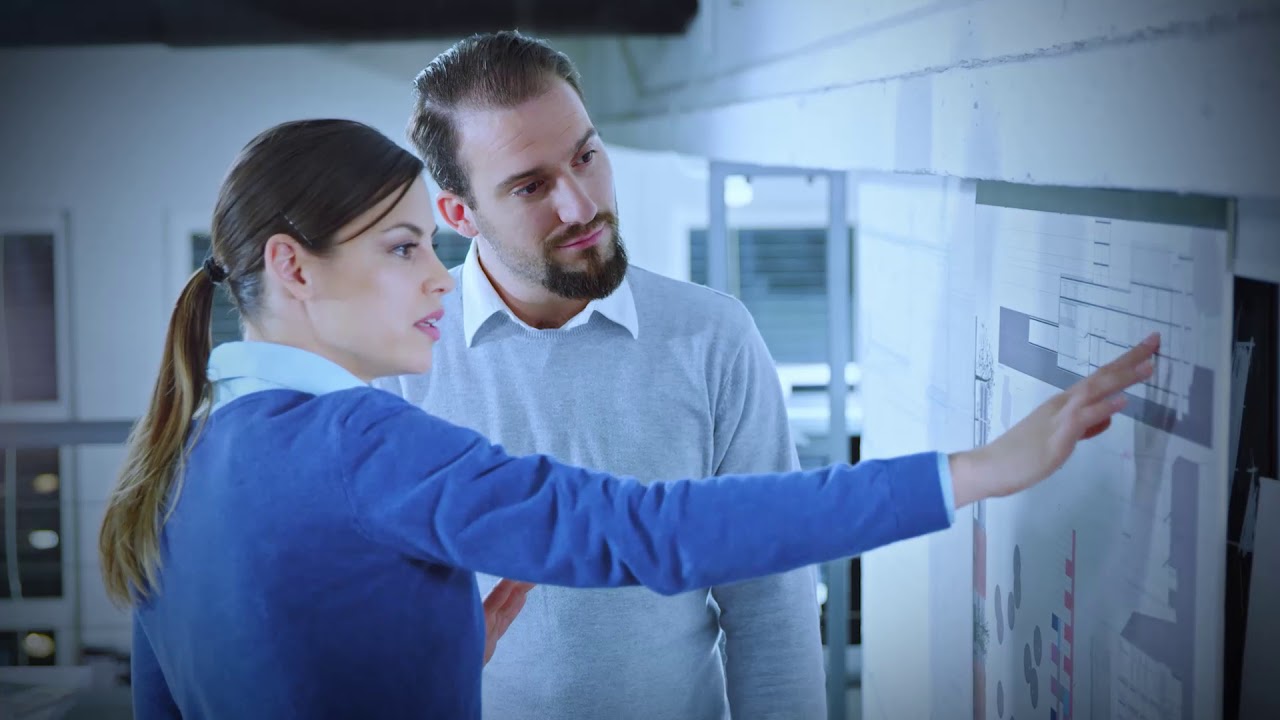 Delivering and Optimizing Outcomes through Global Managed Services
Itron's Global Managed Services team provides the people, tools and processes to deploy Itron solutions for use by our customers so they can innovate and focus on their operations. A fully supported managed services (software-as-a-service or cloud-based) model allows resources to focus on the critical issues that drive business while keeping technology solutions current, and optimizing and efficiently maintaining performance. Through our collaboration with Microsoft Azure, we are able to define and deliver value-driven outcomes for our customers.
Leveraging Cloud Security Benefits to Drive Competitive Business Advantage
The utility industry is at the cusp of a huge digital transformation and protecting customer data is critical, especially with cloud-based solutions. Migrating to a cloud-based environment provides numerous benefits and value in terms of security as compared to the costly, risky and ever-changing IT environments of on-premise deployments. By helping utilities avoid risk, adhere to compliance standards and understand security concerns, learn how our partner, Microsoft, is able to deploy remedies that enable utilities to not be affected by security threats.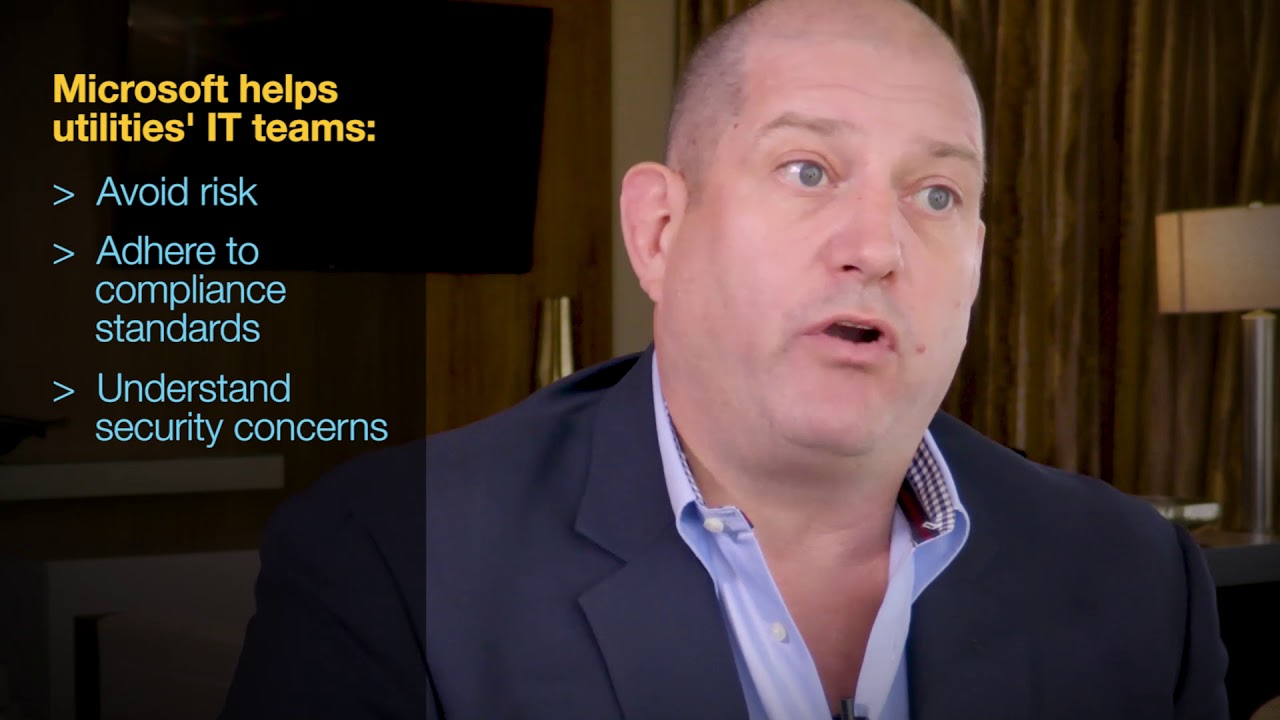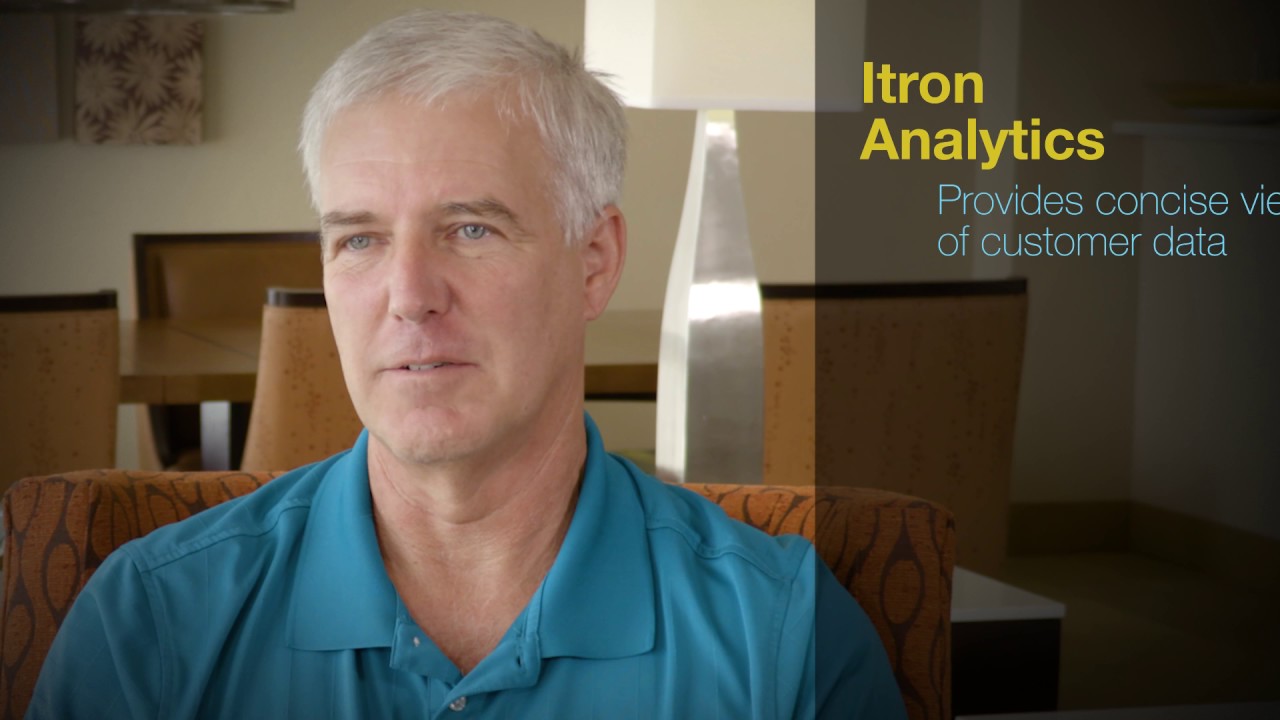 Southern Connecticut Gas
Customer Success Story
Streamlining Operations with Cloud and Managed Services
Learn how Southern Connecticut Gas is streamlining operations by utilizing Itron Managed Services to oversee their network, monitor daily operations and design their network infrastructure. By relying on Itron to provide network expertise, SCG can focus on driving continual value in its daily operations. Leveraging Itron Analytics gives SCG insight into customers' consumption data and history, allowing them to identify issues quickly and easily. SCG has benefited from Itron service and support since 1996 and serves approximately 190,000 residential, commercial and industrial natural gas customers in the greater New Haven and Bridgeport areas of Connecticut.
Using Managed Services to Deliver Operational Value
Texas-New Mexico Power (TNMP) is expanding their OpenWay cellular AMI program to a fully-supported managed services approach that allows resources to focus on operations while Itron keeps the technology current, therefore enabling TNMP to derive the most value from key applications. Through a cloud-services model, TNMP is migrating their systems, including meter data management and data collection, as well as implementing analytics.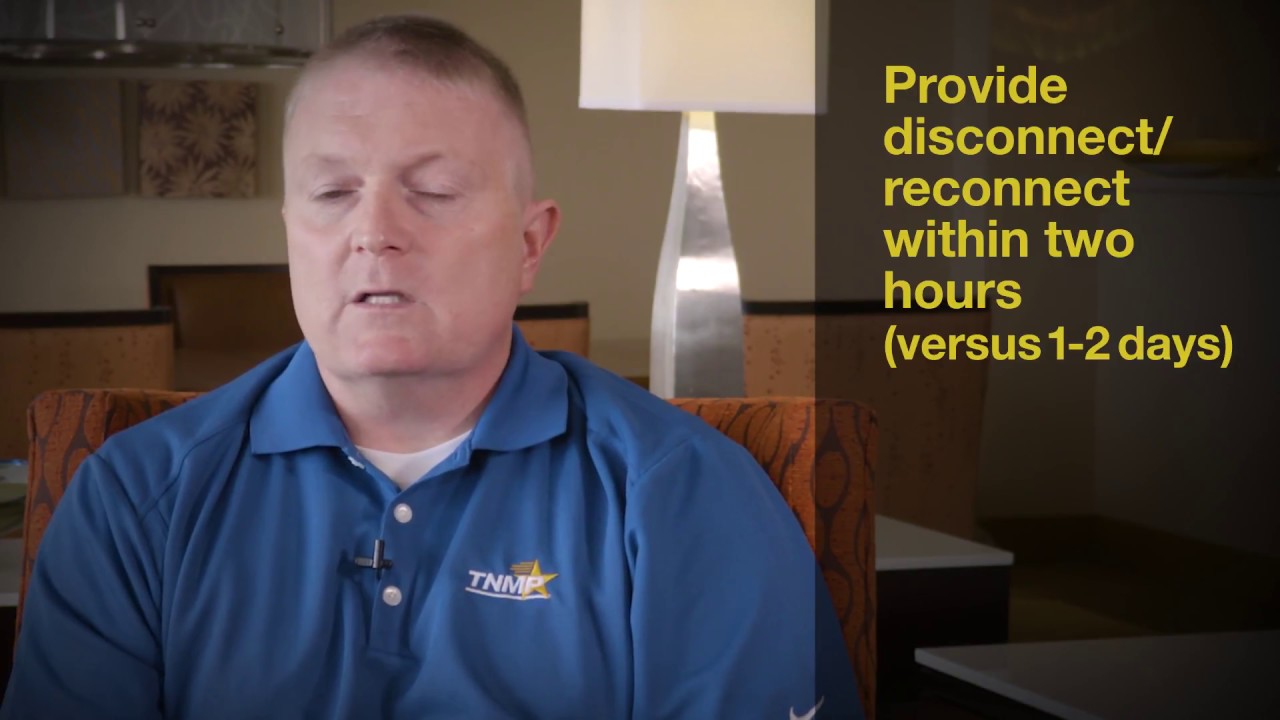 Texas-New Mexico Power
Customer Success Story
Software and Services
Did you know that Itron manages over 24 million endpoints on managed services? A fully supported managed services or software-as-a-service model allows your resources to focus on the critical issues that drive your business while Itron keeps your technology solutions current, optimized for performance and efficiently maintained, allowing you to maximize the value from your key metering applications.